Take The Test:  OBSERVING Follower or OBEDIENT Follower?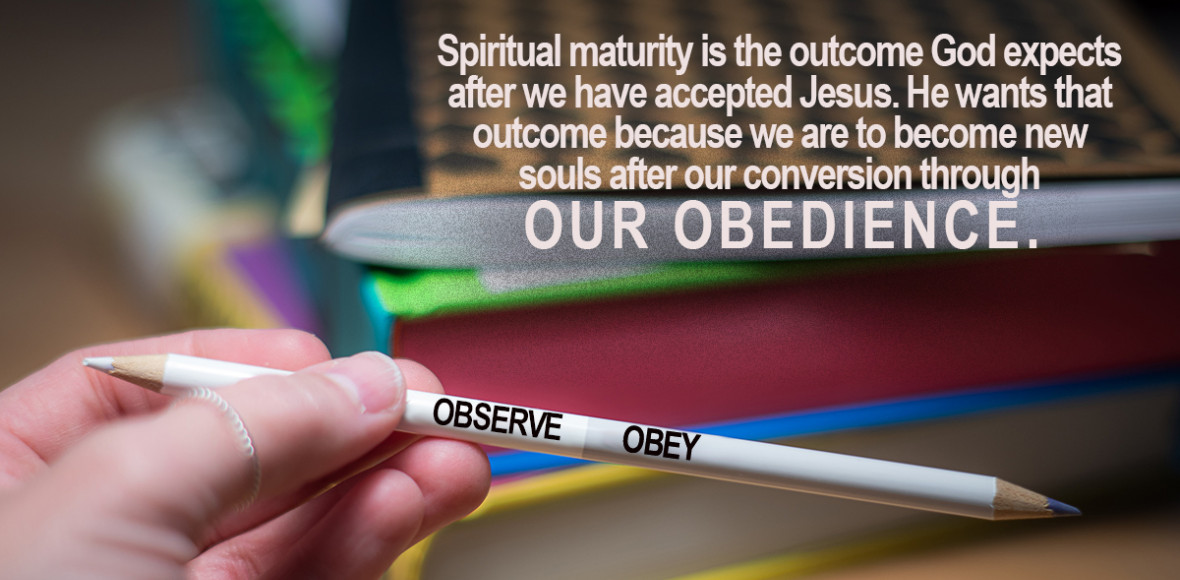 We've learned during this month's exploration of what it means to be a spiritually-mature Christian that ALL ROADS LEAD BACK TO JESUS. We learned that spiritual maturity is much less about the things we do and everything about our commitment to surrender everything to the Lord of Heaven and earth. And we learned that spiritual growth is about glorifying God, not elevating ourselves.

Today's message is a TEST for every believer that pivots on this piercing question: Are you an OBSERVING Follower or OBEDIENT Follower?

Our answer will, in large part, reflect our level of spiritual maturity.

There is a world of difference between simply observing Jesus and completely obeying the deity of Christ.

Spiritual maturity is the outcome God expects after we have accepted Jesus. He wants that outcome because we are to become new souls after our conversion through our OBEDIENCE.

"Put on the new self, created to be like God in true righteousness and holiness." Ephesians 4:24

I've been calling this difference SURRENDERED OBEDIENCE that prompts us to deny ourselves and take us the Cross of Christ.

"Then he called the crowd to him along with his disciples and said: Whoever wants to be my disciple must deny themselves and take up their cross and follow me." Mark 8:34

We grow spiritually through our obedience to Christ and relying on HIS POWER after ditching our own feeble control. If we fail to get that done, we are blocked from bearing the fruit of the Spirit (Galatians 5:22-23). But if we get it right, our spiritual maturity produces astounding growth and equips us for life on earth and service for God's Kingdom.

"So that the servant of God may be thoroughly equipped for every good work." 2 Timothy 3:17

Part of being equipped for every good work and ready to follow God's command to make disciples (Matthew 28:19-20) is knowing God's Word and gaining the discernment of Christ to distinguish right from wrong.

"But solid food is for the mature, who by constant use have trained themselves to distinguish good from evil." Hebrews 5:14

I ask God to have me be an obedient follower of him. To remind me when that slips to simply observing him.

WHAT ABOUT YOU?

How do you follow Jesus—by OBSERVING or OBEYING?

"His divine power has given us everything we need for a godly life through our knowledge of him who called us by his own glory and goodness." 2 Peter 1:3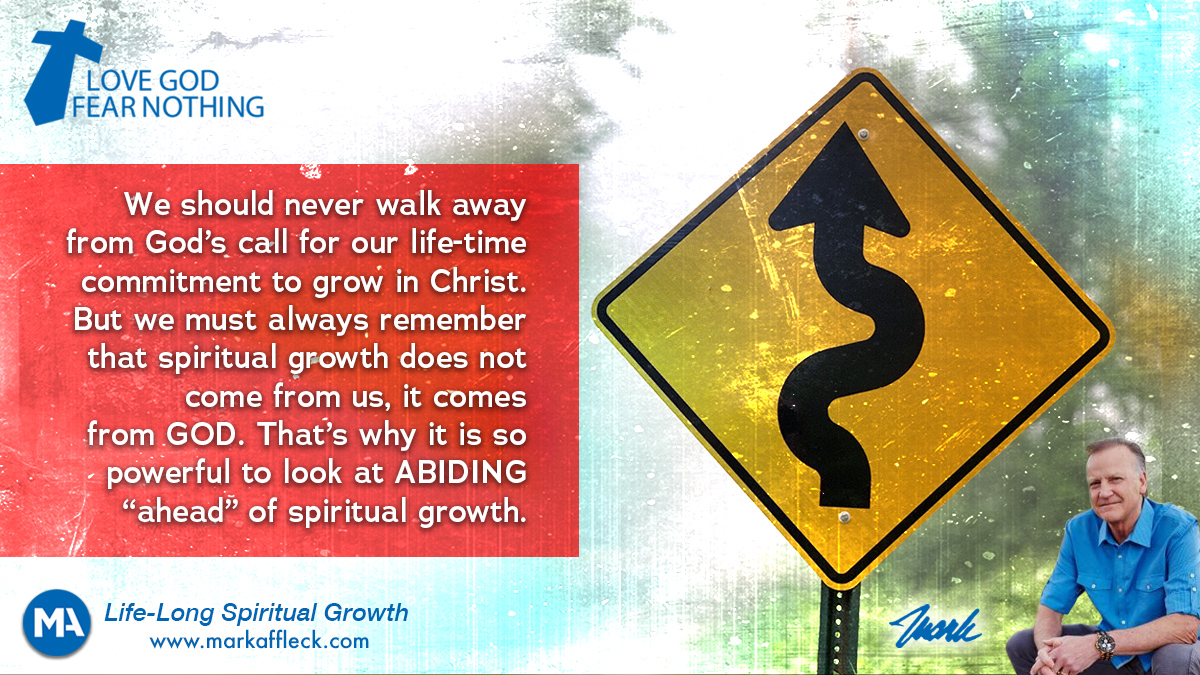 Hey, like this? Why not share it with a buddy?
Related Posts