Releasing BALLOONS Transformed My Faith Walk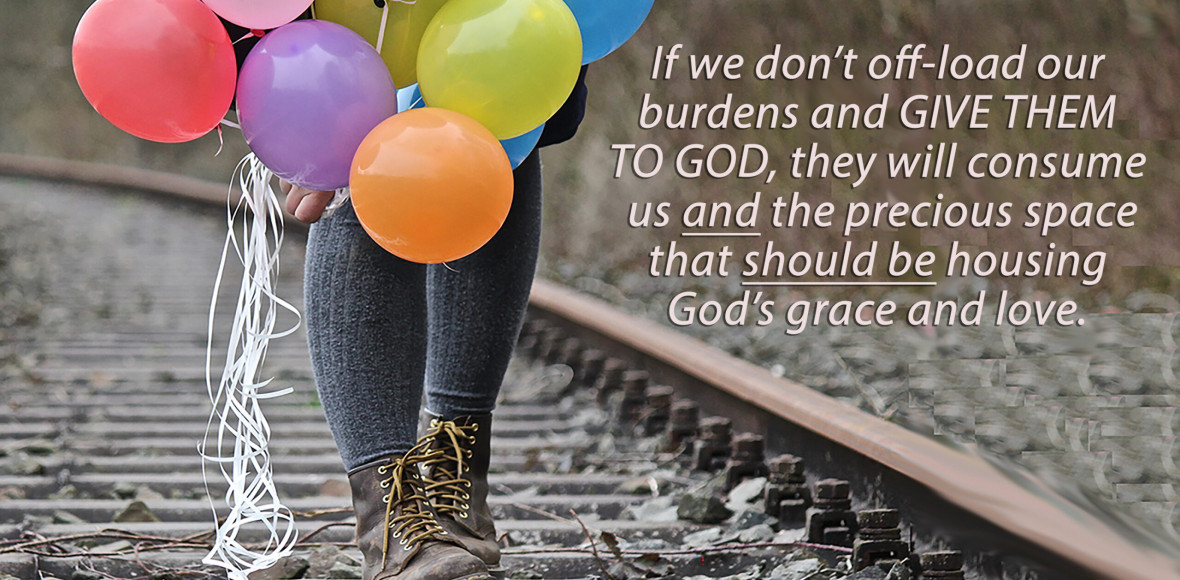 This just in from our global online tribe: I know I'm supposed to give the challenges and questions of my life to God, but can you explain what that means beyond praying?

"GIVE IT TO GOD" (GITG) is grounded in Scripture and one of the most powerful forces in the Bible. But its power is DILUTED when we use it as this kind of hollow slogan: "Come on, just give it to God and move on."

NO!

GITG should be embedded in the essence of who we are in Christ. It should be used to let go of what would hold us back so God can do his mighty work in our life.
GITG is acknowledging that we are not boss and giving him full control of our worries and fears and finances and relationships and challenges. It is starting each day with prayer and marinating our mind in the Word of God. It is releasing the load of burdens we are carrying around to a risen Christ who died to take on that task.

If we do not off-load those burdens, they will consume us and the precious space that should be housing God's grace and hope and love.

Like every discipline in life, GITG must be learned through prayer-fueled habit to combat the Enemy's commitment to cloud our mind with worries, doubts, and fears.

This is where the balloon comes into the picture.

To keep GITG from falling onto a stack of slogans, I have connected it to the act of releasing a BALLOON into the sky and allowing it to drift into the heavens. This mind-picture helps me hand off to God my worries and fears and hardships and aspirations to live a purpose-driven, fruitful life.

I release these GITG BALLOONS from my knees and send them up under the power of a prayer that cries out: Lord, I cannot do this on my own and I am depending on you to help me.

I ask God to keep me sending him Give-It-To-God balloons that release my fears to his control.

WHAT ABOUT YOU?

How much Giving-It-To-God are you doing in your faith walk?

"Do not fear, for I am with you; do not be afraid, for I am your God. I will strengthen you; I will help you; I will hold on to you with My righteous right hand." Isaiah 41:10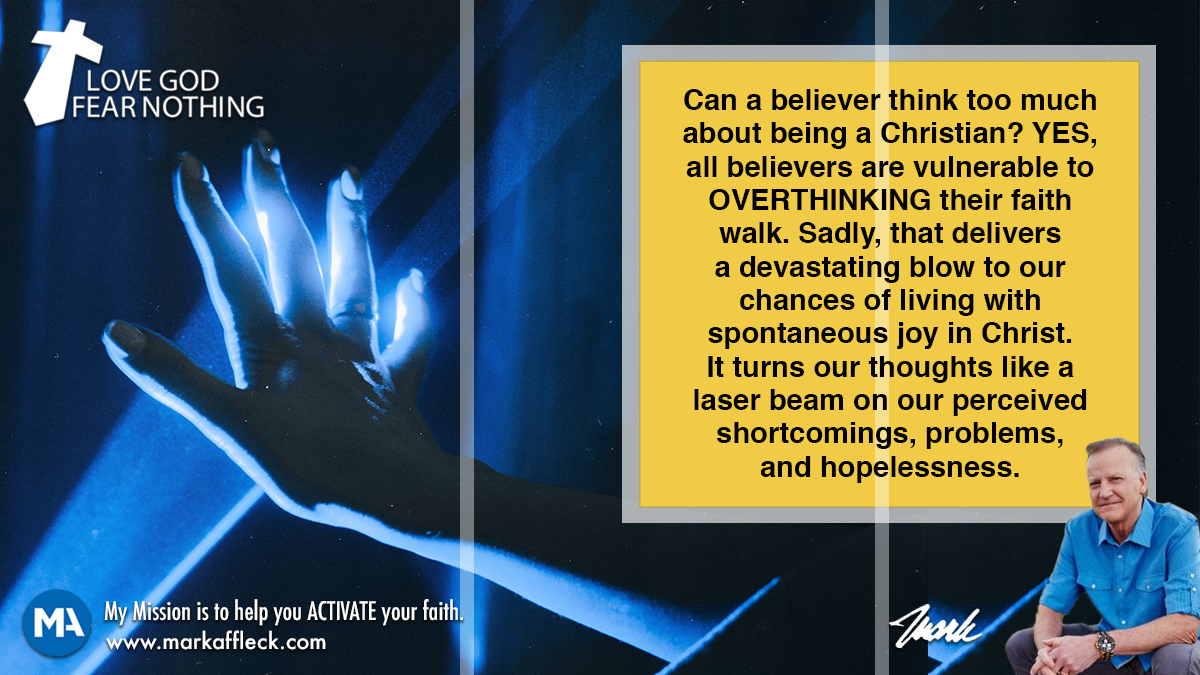 Hey, like this? Why not share it with a buddy?
Related Posts