I Mixed A Search & Destroy Cocktail
If we don't believe God's promises about our identity in Christ BEFORE we actually feel it, the lies we have allowed to take residence in our soul will prevail.
The consequence? We take on intense feelings of inadequacy that suppress activation of our faith.

The brutality of life leaves in its wake a stream of uncertainty that shakes even the strongest confidence. We erect barriers to protect us from the pain. We live marginally and tranquilize life with achieving "success" and acquiring "things."

All of us face the daunting task of seeking strength beyond our fear. But it IS possible. I was with a group of dear friends and committed believers yesterday toiling in service to bring the Gospel of Jesus Christ to the lost. It was an exhilarating day that showcased how he was working in our lives to vanquish fear and slay the dragons.

But this is HARD WORK that must be animated by continual PRAYER. Otherwise, our vulnerability to live at 50% God Confidence increases with each new "mistake" we make.

That can quickly turn into a dangerous and misguided notion that we are no good for others, no good for our families and friends, and no good for God.

We have unwittingly mixed a self-targeted search-and-destroy cocktail with a zero-tolerance chaser. After a few sips, the drink has us convinced that we are bad, not the behavior or thought.

We need to identify the enemy's deception that we have unwittingly made "true." We need to identify how we have inadvertently caused our own pain by comparing ourselves to a fake and idealized view of others. And we need to shift our focus off "me" and onto God.

I ask God to keep me focused on serving him and ignoring the world's shout to conform and tremble in fear.

WHAT ABOUT YOU?

How much "God Confidence" do you have at this point in your life?

"Therefore do not throw away your confidence, which has a great reward." Hebrews 10:35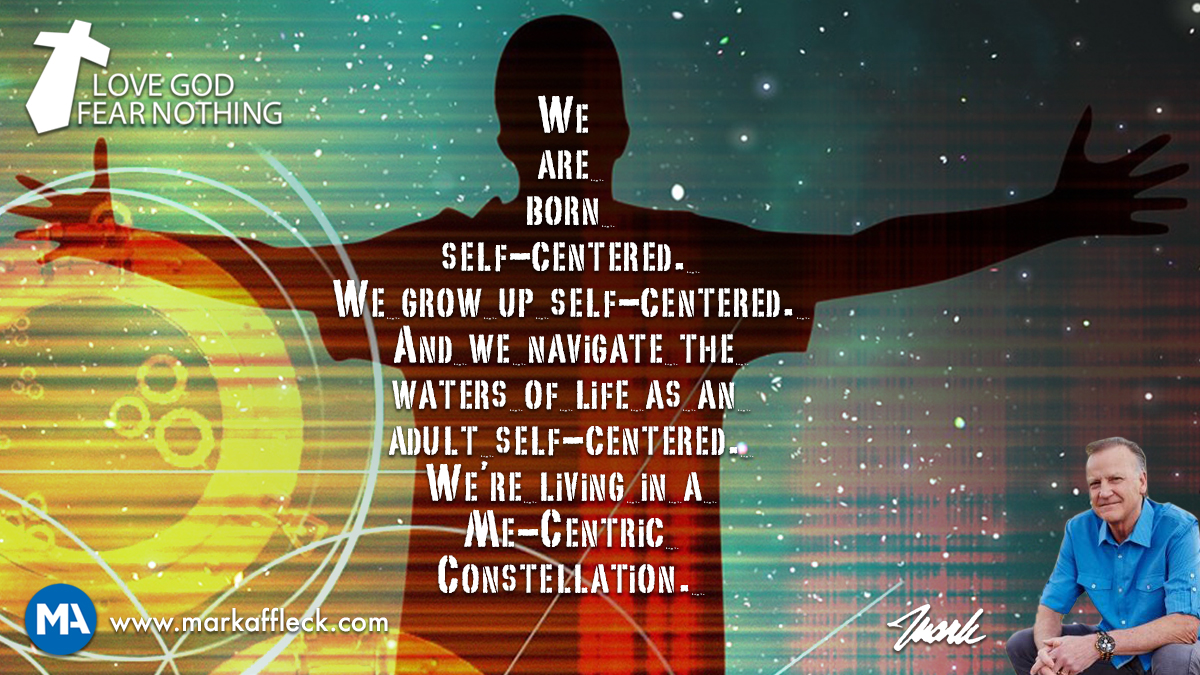 Hey, like this? Why not share it with a buddy?
Related Posts