I Just Missed The Greatest Opportunity Of My Life
We are all familiar with the tests, trials, tragedies, and tribulations of life. Despite the pain that accompanies them, they play an instrumental role in our spiritual growth IF we are spurred to place unconditional trust in God. The Lord of Heaven and earth uses our weaknesses on the darkest days of our life to perfect us in Christ.
Another similar, but often overlooked, challenge are the MISSED OPPORTUNITIES of life.

We all miss–or mess up—opportunities in our life when something was "right there" to seize and then it vanished like Waldo traveling in Scandinavia.

When an opportunity slips away like a streaking forward eludes defenders on the soccer pitch, we need to move on with contentment about what we do have despite the missed opportunity. And then we need to pray for the next opportunity to reach our destination.

A smartphone's GPS may cause a delay if it catches you not paying attention. But even with your wrong turn, if you pay attention from that point forward the technology will adjust and take you to your destination.

This is exactly how God steps in to use our depleted strength and missed opportunities to show us his mighty power.

Don't forget that Satan uses our missed opportunities as a wedge between us and God. His goal is to interrupt our commitment to Jesus, disrupt our faith walk, and stop our service for the Kingdom.

We cannot wallow in regret when missed opportunities conspire to turn our spirit negative and bitter.

God is so much bigger than our missed opportunities that he can still get us to where we need to go and who he wants us to be.

I ask God to remind me that he is bigger than my lost opportunities. To strengthen me to believe that he can still get me to where I need to go and make me who he wants me to be.

WHAT ABOUT YOU?

What MISSED OPPORTUNITY does God want you to release?

"Brothers and sisters, I do not consider myself yet to have taken hold of it. But one thing I do: Forgetting what is behind and straining toward what is ahead, I press on toward the goal to win the prize for which God has called me heavenward in Christ Jesus." Philippians 3:13-14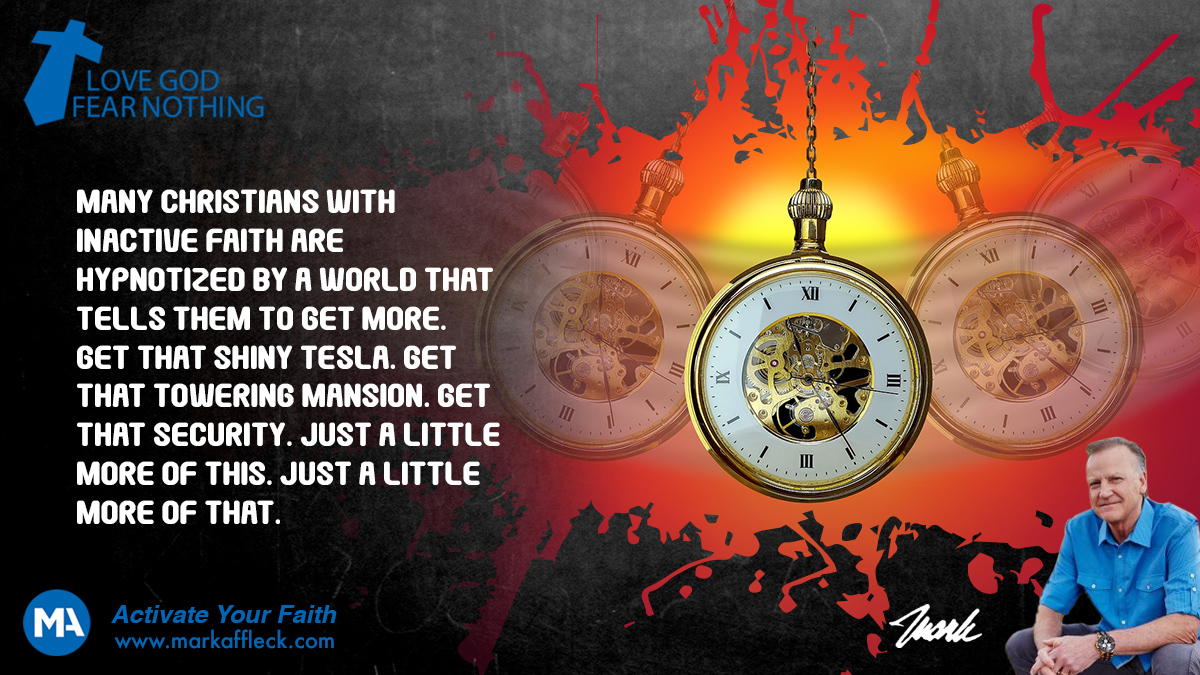 Hey, like this? Why not share it with a buddy?
Related Posts