Why Are These Images CHASING Me Around?
This just in from our global tribe of 800,000+ followers: I pray a lot but the wrong pictures and thoughts keep coming into my mind. Does that mean my faith is weak?
What it means is you are like every believer on the planet.

Every Christian is subject to the images and thoughts you bring up in your question. Especially today where cosmetically appealing slop is supported by a media that keeps feeding it to a panting audience.

Tabloids feed our fascination with the prurient.

TV talk shows have become theater to help us feel better about ourselves because, by contrast, we are not that bad.

And the Internet is chock full of every brand of evil imaginable.

Man has ALWAYS been susceptible to thinking the wrong thoughts and viewing the wrong images. But it is compounded today by the erosion of our values that are melting one drop at a time just like mammoth ice chards that calve from glaciers and explode into the sea below.

This is not an indictment of the media. We are getting what we request. And it is up to us to withdraw that request. We must take this warning seriously–for us personally and our families–and aggressively process everything we see and hear through God's filter.

If we do that, he will come through every time. Here are a couple of examples from my own life: 1) When my television remote gets "stuck" on the wrong channel, I change it; and 2) When my eyes drift to a woman in the wrong way, I tell myself she is a child of God and so am I…and then I move on.

In the end, the best way to turn away the world's thoughts and imagery is to make sure our mind and heart are always stocked with God's Word.

For me, I ask God to give me the strength to elevate his truth and his reality to the top of everything I see and think. To help me properly process the world's imagery that courses through the cinema of my mind and chambers of my heart.

WHAT ABOUT YOU?

Are you keeping an eye out for what's real (God) and what is unreal (Media)?

"I have hidden your word in my heart that I might not sin against you." Psalm 119:11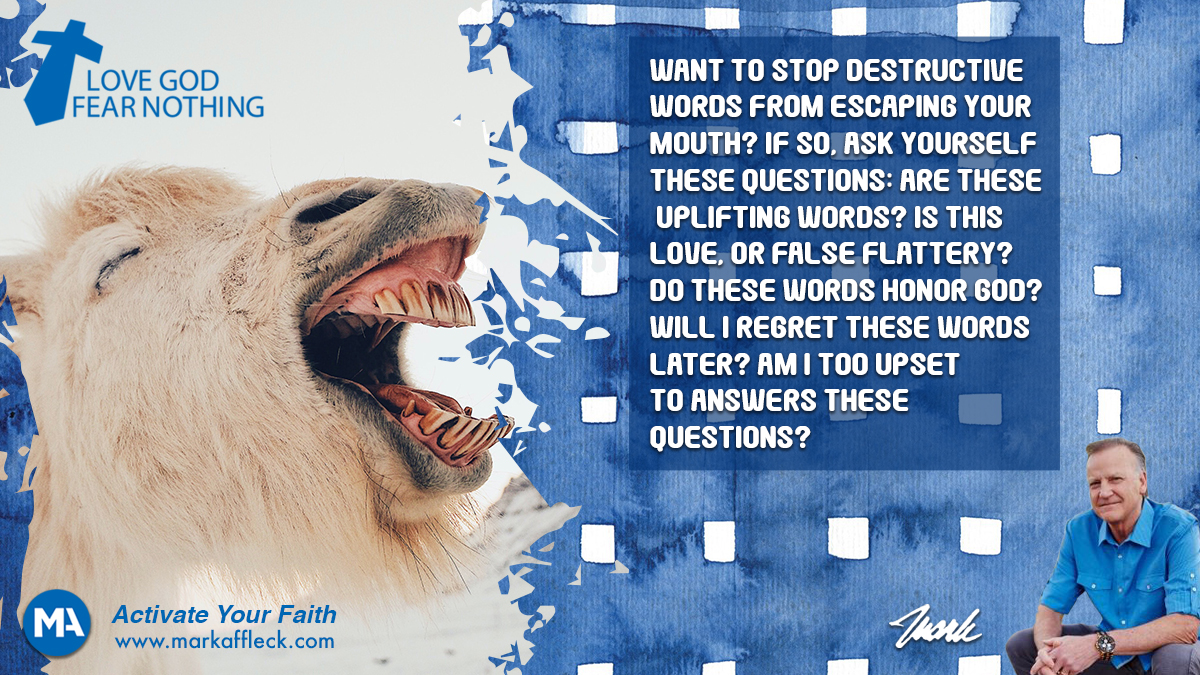 Hey, like this? Why not share it with a buddy?
Related Posts