If You're Not Getting Ready for 2022 Now, You're LATE!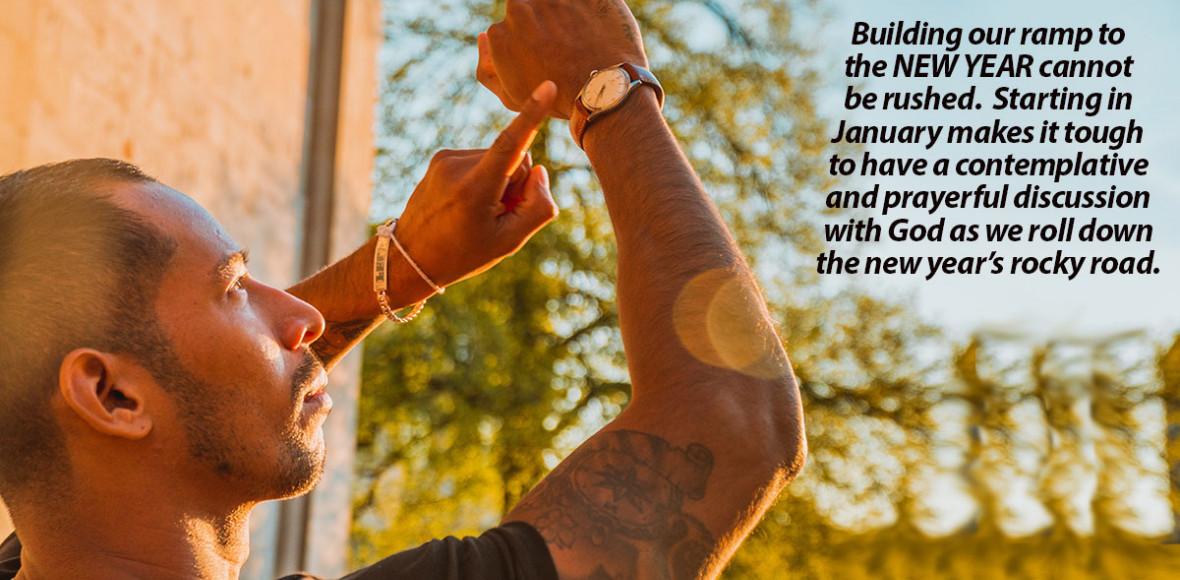 Yesterday I shared how in early December of each year I take inventory of my life and then build a "CHANGE RAMP" leading into the new year. Today we are going to focus on COMMITTING to this process and that comes with this CAUTION:

You may be thinking, to one degree or another, "I've heard this before and I am already ready for the new year."

That's OK because that's normal. But this work with God to GET READY for the new year must be intentional because it will never happen automatically. It's worth the commitment because the stakes are high—our future and our joy and our legacy in Christ.

Also at stake is our PERSONAL TESTIMONY and ministry message to the hungry souls who need encouragement in their faith walk; or to others who have not yet met Jesus. Those people are waiting for US—you and me. And that takes being READY.

Building our ramp to the new year cannot be rushed. Starting in January makes it difficult to have a contemplative and prayerful discussion with God as our car rolls down the new year's rocky road.

The other reason to start building this ramp in December is to make sure it is so big that it defies human logic because the ONLY way it can be reached is if it is of God. You'll recognize this line I use to make the point:

I don't want to be what I was. I don't want to be what I am. I want to be what I have never been.

Climbing that tall mountain is tough to pull off in the first week of January by making obligatory new year "resolutions" that quickly flicker out without casting illumination on anything.

God has honored my commitment to build this ramp. He has made me a better man, husband, father, friend, and professional. But above that, he has made me a better servant for him.

God put his Holy Spirit in us to accomplish HIS WILL, not ours. And we must BE READY to let him do his transformative work. The "December Commitment" to that end is waiting for us to say YES.

I ask God to help me identify and seek his direction on who he wants me to be in 2022 and what he wants me to do. All and always to his glory, not mine.

WHAT ABOUT YOU?

Are you READY for God to do his transformative work in your life? Will you build your ramp to the new year BEFORE this year ends?

"For we are God's handiwork, created in Christ Jesus to do good works, which God prepared in advance for us to do." Ephesians 2:10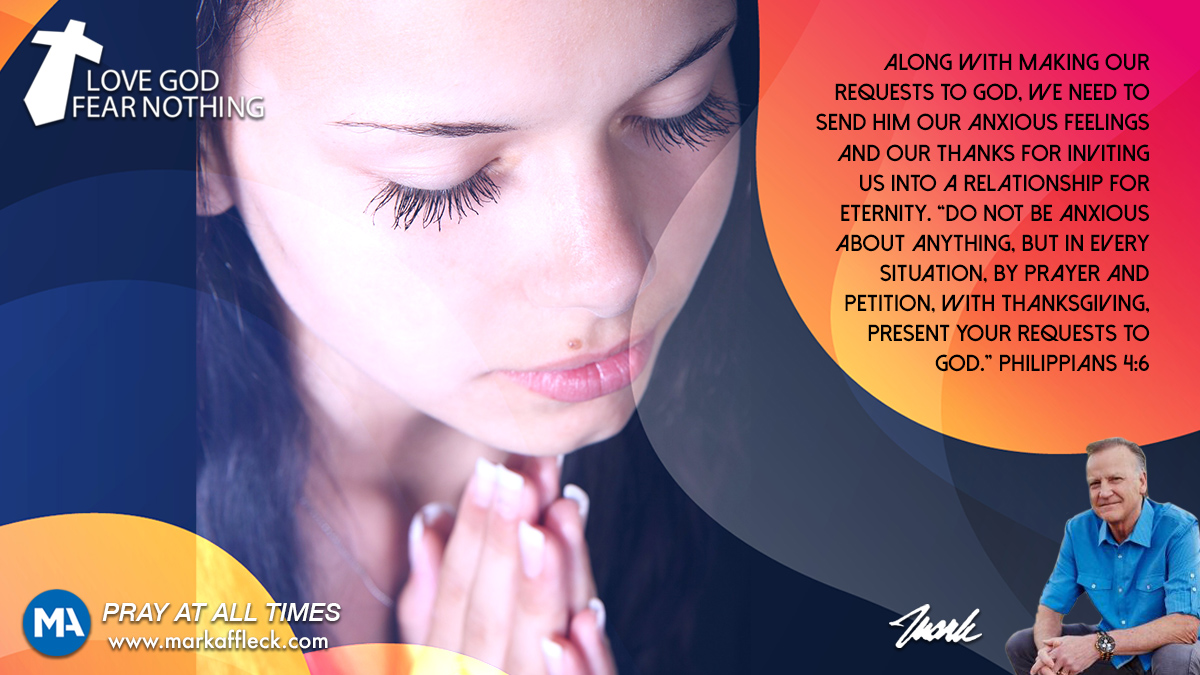 Hey, like this? Why not share it with a buddy?
Related Posts