I Wanted to be a VINE, but God said be a BRANCH.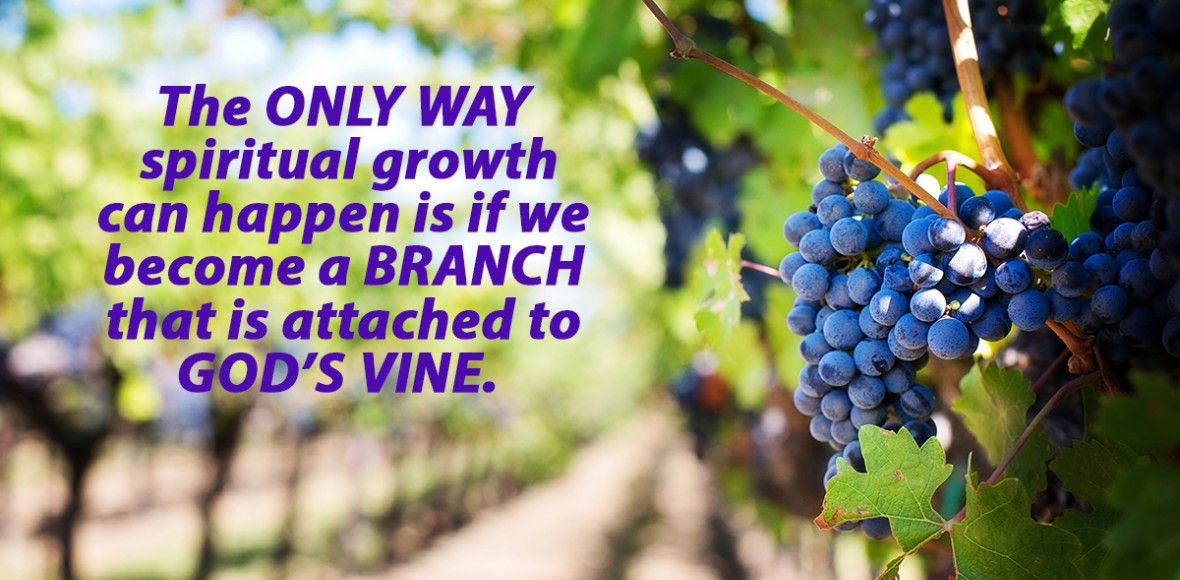 Yesterday we addressed the importance of tending the GARDENS OF OUR LIFE with a focus on Christ and that got me thinking about one of the most powerful messages in God's Word—"Vine & Branches" (John 15)—and its connection to our never-ending journey toward SPIRITUAL MATURITY.

It does not take much of the world's allure to convince us that we can be the VINE and produce our own fruit without God. We don't want to be branches! We want to be the master gardener. We want to bear our own fruit. We want to control our own destiny.

That was true early in my own faith walk and it will be a temptation that chases me and every believer today and every tomorrow forever.

But there's a problem buried in that premise: WE ARE NOT GOD. Our role is follower and we must grow our faith on that never-ending journey toward spiritual maturity. The only way spiritual growth can happen is if we become a BRANCH that is attached to God's VINE.

If we are detached from God's VINE, our roots will be unable to connect with the stream of sustaining life water that produces fruit and they will wither and die (John 15:4–5, see below).

Branches in the real world have no trouble staying connected to their vine. They are born connected and they remain tethered to their parent unless some form of intervention detaches them from their sustaining vine.

If only that was the case with us humans. It is not, of course. We are predisposed to seek an escape from God's vine. Given that powerful pull on us, the ONLY way to avoid wandering off for our own go at being God is to, as we read in John, ABIDE in Jesus.

Our never-ending, life-long pursuit of spiritual maturity is dependent on our commitment to ABIDE in Christ.

a·bide: accept or act in accordance with a rule, decision, or recommendation.

Abiding in Christ as a BRANCH connected to his VINE does not happen without our intentional action. How do we do that? PRAY.

"Continue steadfastly in prayer." Colossians 4:2

That simple? Yep.

I ask God to give me the strength to ABIDE in him and be not only content with being a branch, but desire nothing else.

WHAT ABOUT YOU?

Are you aware when the world is trying to pull you away from GOD'S VINE? What can you do, what will you do, to fight that off when it shows up next?

"Abide in me, and I in you. As the branch cannot bear fruit by itself, unless it abides in the vine, neither can you, unless you abide in me. I am the vine; you are the branches. Whoever abides in me and I in him, he it is that bears much fruit, for apart from me you can do nothing." John 15:4–5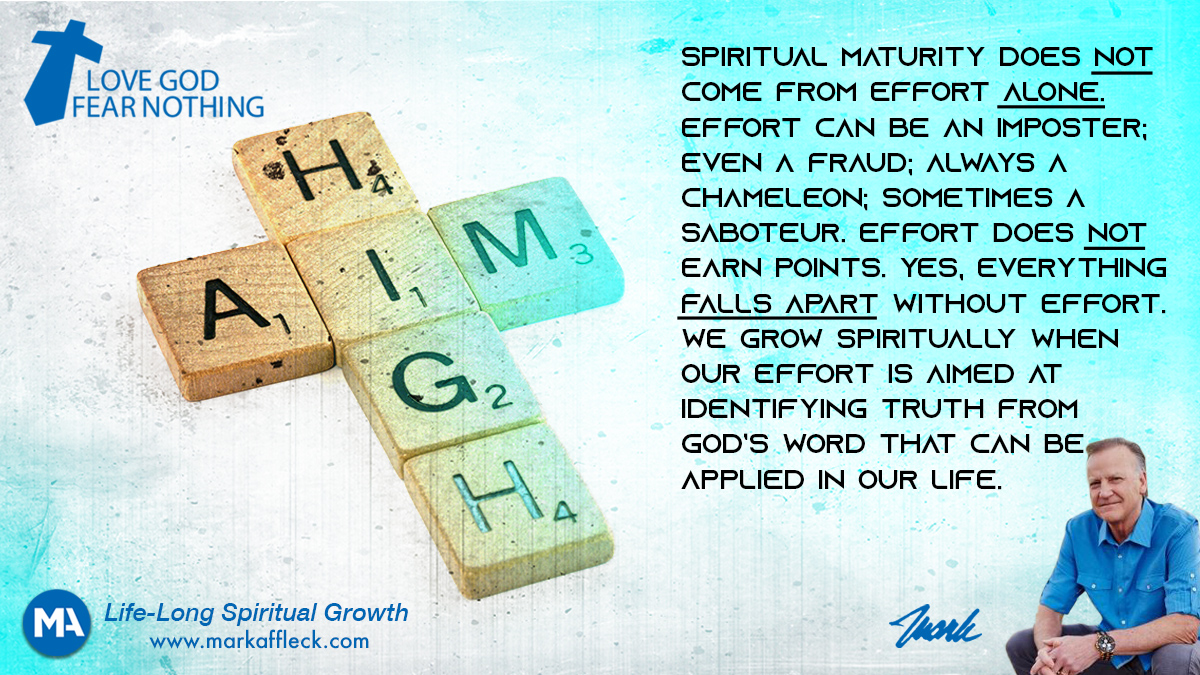 Hey, like this? Why not share it with a buddy?
Related Posts