I Stopped OBSESSING Over Knowing GOD'S WILL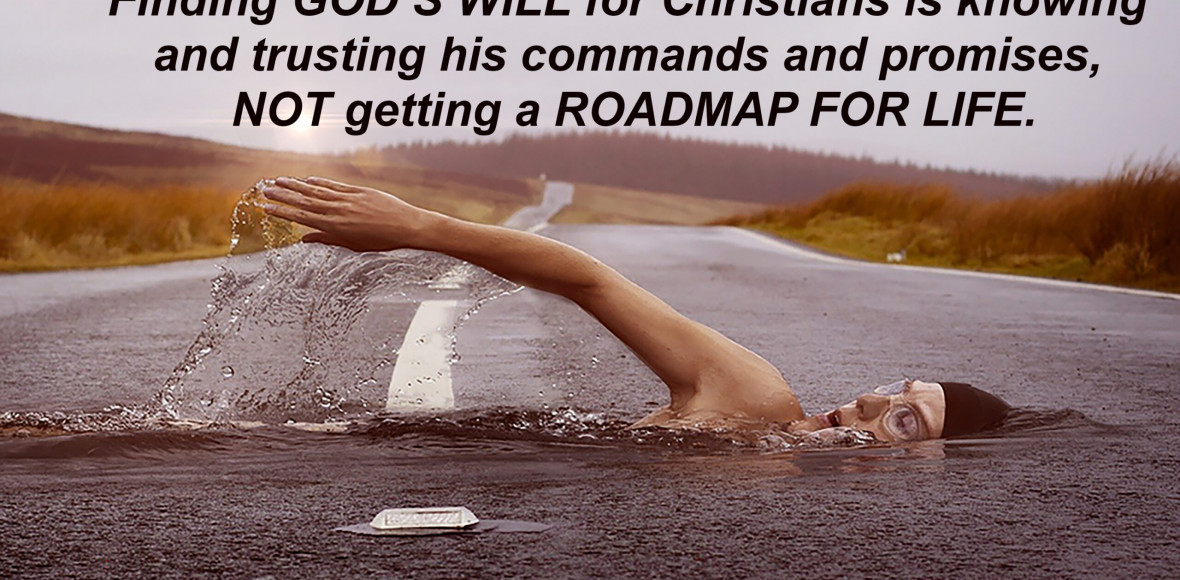 This just in from our global online tribe: "I keep praying to know God's Will for me, but nothing ever comes. It's frustrating and my faith is lacking because of it."

I get it. ALL believers—including ME–would love to have a prescribed roadmap from God that lays out a prescribed pathway with purpose and peace embedded in its pavement.

For STARTERS, it would be great to know the long list of specific "I wanna knows" like spouses, jobs, where to live, and which church to attend…to name but a few.

We yearn for this kind of clarity in our life to gain certainty in an uncertain world. We mistakenly think that having CERTAINTY about life will lead to SECURITY which will, in turn, produce inner PEACE.

Seeking certainty and security for many Christians turns into an obsession to discover GOD'S WILL. But the Bible tells us that GOD'S WILL for Christians is knowing and trusting his commands and promises, not getting a roadmap for life (Romans 12:2).
This is God's REVEALED WILL and it's different than his sovereign HIDDEN WILL which is unknowable to us except in retrospect "after the fact" (Ephesians 1:11).

No wonder our prayers to learn GOD'S WILL for our life most often produce answers that sidestep the question and focus on the most important need of all–trusting God over ourselves.

"Trust in the Lord with all your heart and lean not on your own understanding; in all your ways submit to him, and he will make your paths straight." Proverbs 3:5

It is IMPERATIVE that we know what GOD PROMISES because much of our faith walk is spent on lonely roads ensconced in the fog of uncertainty. WHY? Because God has a pretty good track record on making good on his promises. Perfect, in fact.

None of this is easy. None of it natural. None of it automatic. But we still need to keep our focus on God's REVEALED WILL because if the Lord of Heaven and earth promises it, he will make a way.

I ask God to remind me that HIS WILL for my life is found in knowing and trusting his promises, not getting a roadmap for life.

WHAT ABOUT YOU?

Are you obsessing over finding God's Will as a ROADMAP FOR LIFE? What would happen if, instead, you looked at finding God's Will as a matter of understanding his promises?

"Do not conform to the pattern of this world; but be transformed by the renewing of your mind. Then you will be able to test and approve what God's will is—his good, pleasing and perfect will." Romans 12:2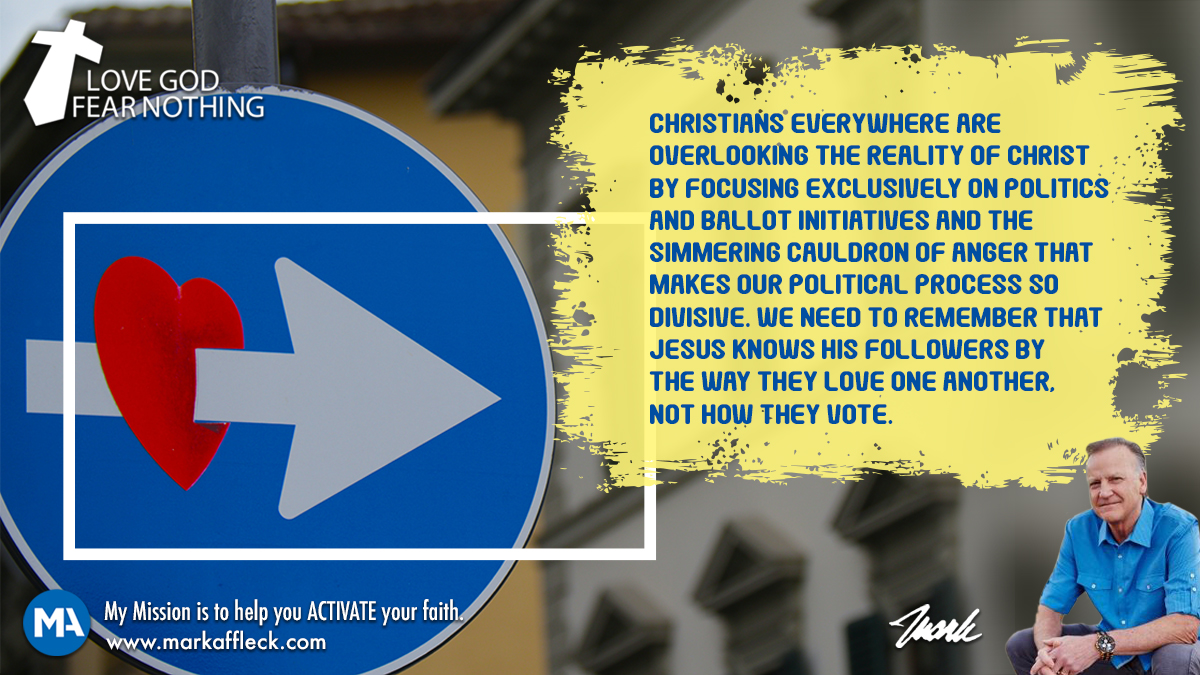 Hey, like this? Why not share it with a buddy?
Related Posts