How Much Pain Can YOU Endure?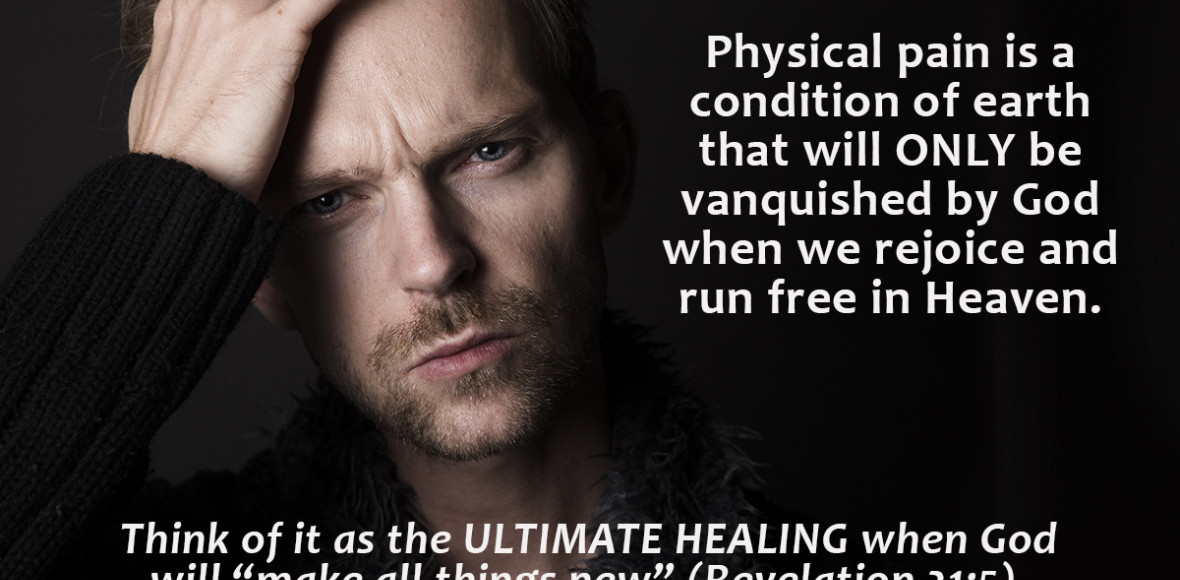 The globe is painted in the excruciating color of physical PAIN. We cannot miss it splashing and crashing across our TV every day, especially now as the war unleashes its rage and carnage in Ukraine. We see it in various forms on the internet. We see it on the faces of people everywhere as we take our stroll through life. And maybe we see it (and feel it) on and in our own body. I know I do, every day.

It's clear that physical pain is a condition of earth that will only be vanquished by God when we rejoice and run free in Heaven. I call that the ULTIMATE HEALING when God will "make all things new" (Revelation 21:5).

OK, fair enough. But Christians everywhere, including me, STILL keep asking: "Will God heal my pain?"

And the answer is always the same—Maybe. Maybe not. But healing IS coming in Heaven.

The blessing of healing was purchased by the death of Jesus on the Cross. Everyone who accepts Christ and surrenders to him will receive it in full glory.

Our earthly body is frail and vulnerable to pain and suffering. Our new spiritual body will be immortal and free from the ravages of life (1 Corinthians 15). No more disease. No more sickness. No more pain.

The benefits of God's healing are real, right? Absolutely. God can and does heal the sick, but not in every circumstance. This point comes alive when we see today's false prophets sling healing miracles that distort God's intention. They minimize sin. And they discount, if not overlook, the benefits we receive through suffering.

The Apostle Paul warned the Romans of those false claims:

"…we groan inwardly as we wait eagerly for our adoption to sonship, the redemption of our bodies." Romans 8:23

Paul doesn't want believers to forget about WAITING for the redemption of our bodies.

Of course we GROAN while we wait for Christ's redemptive healing! But nothing can erase the miracle of Christ purchasing it—both physical and spiritual—and that reminds us to hold onto this truth through the pain we experience and witness on earth.

Even though I am suffering now with pain in my body, I know the day is coming when God will take it away. So I ask him to help me focus on that in the middle of any suffering that may come on this side of the Heavenly divide.

WHAT ABOUT YOU?

What are you doing with YOUR Pain?

"But our citizenship is in heaven. And we eagerly await a Savior from there, the Lord Jesus Christ, who, by the power that enables him to bring everything under his control, will transform our lowly bodies so that they will be like his glorious body." Philippians 3:20-21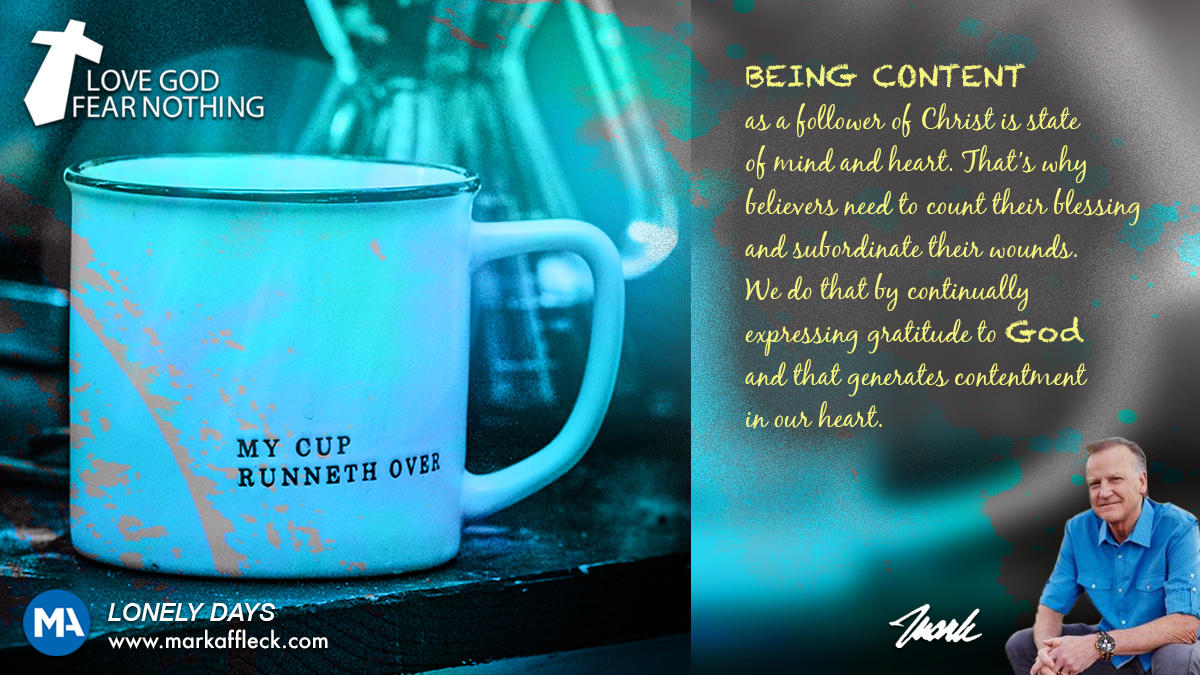 Hey, like this? Why not share it with a buddy?
Related Posts