His FAITH FIRE Was EXTINGUISHED
This just in from our global online tribe: The night I was saved was the most INCREDIBLE moment of my life. I have never felt anything like it but have not felt that feeling since that night. What's wrong?

The questioner is not alone here. It is common for a new Christian's SALVATION MOMENT—at a retreat, revival, or any high-energy and emotional event—to "evaporate" when "regular life" resumes.

But it is NOT just new Christians who experience "SALVATION MOMENT LETDOWN."

MATURE Christians face an identical feeling when some of their "FAITH FIRE" is extinguished by life's challenge hose. All of us believers, if we are honest, have at least a little of this feeling from time to time.

Why does the high-energy atmosphere at church or Christian events create a spiritual high? Environment & Atmosphere + God & Holy Spirit = FREEDOM from the negative impacts of sin and assurance of a life with Jesus for eternity.

That's the launch of one's faith walk. But it is also the grand entrance of Satan who uses this moment to begin luring us away from God's light and the glory of Christ (2 Corinthians 4:4).

Recall that Jesus admonished a large crowd of believers for being joyful because they were witnessing Jesus' miracles, not because they were in the presence of the Lord of Heaven and earth (John 6:25–27).

That is the answer to the "Evaporating Faith" question in this message: The only way a Christian develops a LASTING and ENDURING faith beyond their Salvation Moment is to love and revere Jesus. The durability of our commitment to follow Christ is determined by the strength of our spiritual foundation (Matthew 7:25).

Put simply—our FAITH WALK and WAR AGAINST SIN will collapse if we are not connected to God day in and day out through prayer and time in his Word. If our faith walk and worship are dependent on EXPERIENTIAL ATMOSPHERICS, it will disintegrate when those things are absent.
Jesus warns all believers of making a sincere commitment and then falling away because we failed to establish faith roots (Mark 4:16–17).

I ask God to help me keep my faith fire burning at all times—no matter if I am on a spiritual high or in a depressing low.

WHAT ABOUT YOU?

Are you keeping your FAITH FIRE burning at its brightest level? Are you sure?

"The rain came down, the streams rose, and the winds blew and beat against that house; yet it did not fall, because it had its foundation on the rock." Matthew 7:25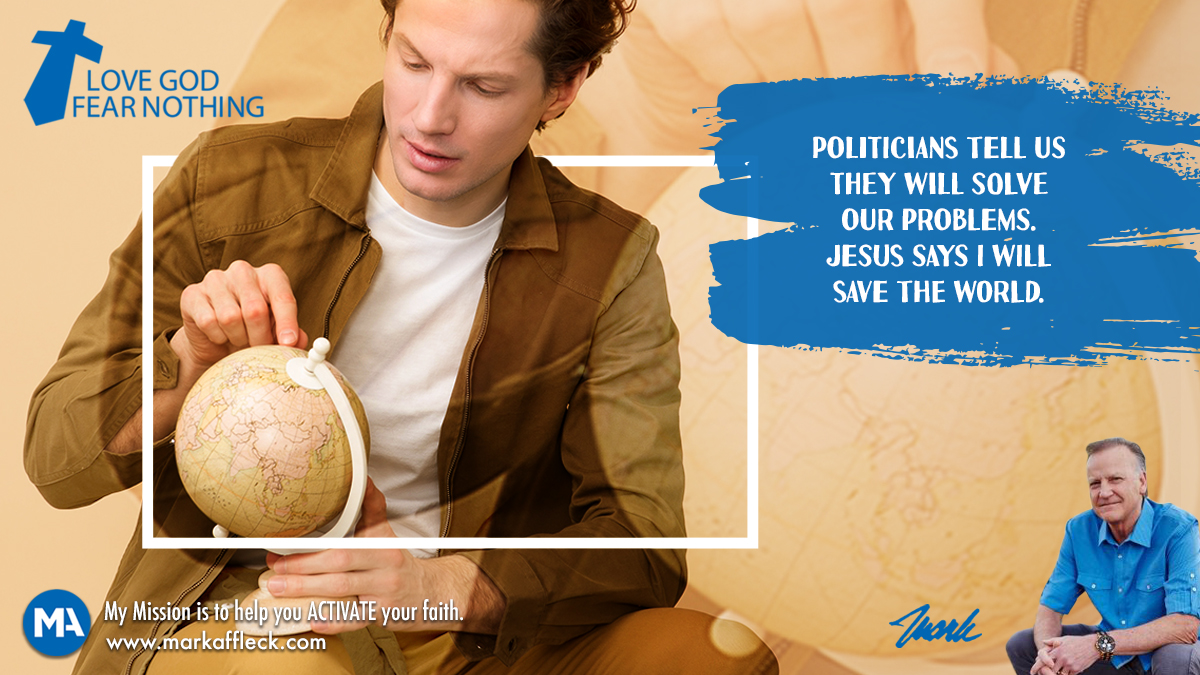 Hey, like this? Why not share it with a buddy?
Related Posts