Hey "YOU!" What's Your Name?
NAMELESS greetings are like losing all of your hair and having someone tell you "it will be easier to manage now." Let's face it…not hearing our name is depersonalizing.
But God knows our name and he knew it before we knew him.

Just think of it–there are nearly 8 Billion people on the planet and God knows YOUR name!

"You did not choose me, but I chose you and appointed you so that you might go and bear fruit—fruit that will last—and so that whatever you ask in my name the Father will give you." John 15:16

God's Word teaches us that given names are very important and actually play a huge role in defining who we are. They make us feel recognized, worthy and loved. And they provide insulation from the cold and disconnected world "out there."

We can be rejected and abused and hurt by others but the Lord of Heaven and earth calls us by name in love and would never inflict harm.

How could he do that when he wants to have a deep relationship with us for eternity?

How can we have a bad day when God is in our corner?

How can we despair after being hurt by people when God knows our name and loves us?

"Do not be afraid—I will save you. I have called you by name—you are mine." Isaiah 43:1

It does not matter if we are rich or poor. Popular or rejected. Healthy or infirmed. God knows our name and he will make himself known to us through his Word, prayer, or other cast members he brings into our life's movie.

We just need to be listening.

I thank God for knowing MY name. No matter what happens along life's path I can rest in his promise that I am not forgotten now and will not ever be forgotten.

WHAT ABOUT YOU?

When was the last time you said, simply, "God knows MY name!"

"Before I was born the Lord called me; from my birth He has made mention of my name." Isaiah 49:1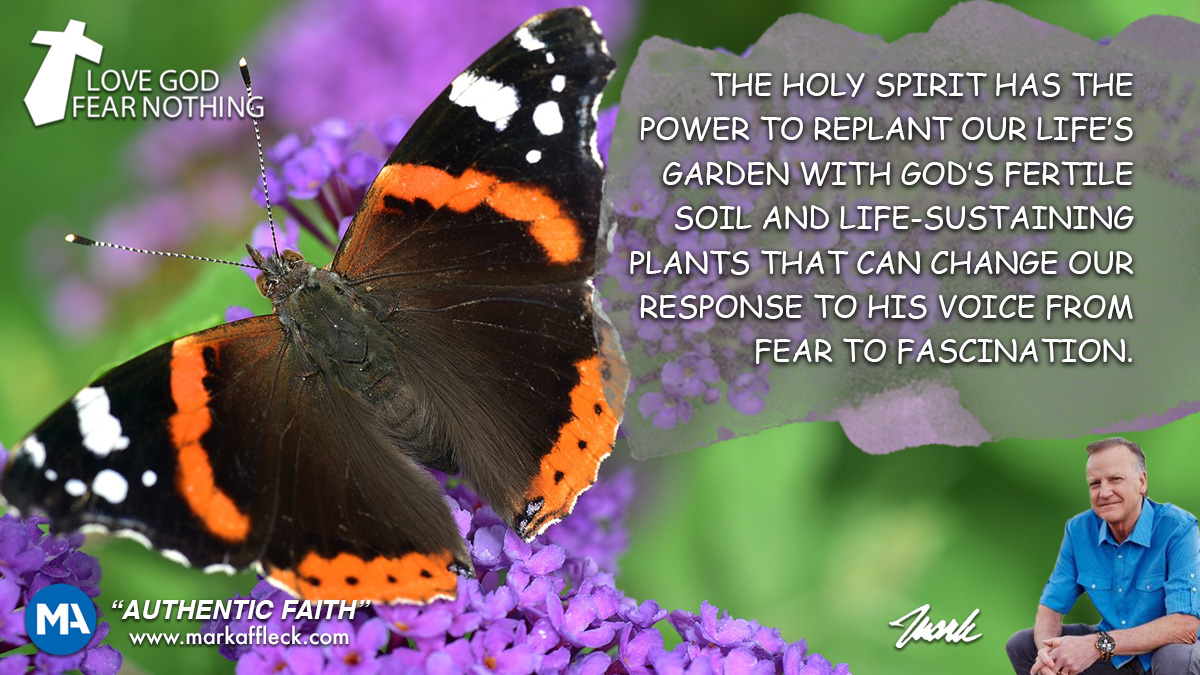 Hey, like this? Why not share it with a buddy?
Related Posts