Here's YOUR Casting Call to Be a Mature Christian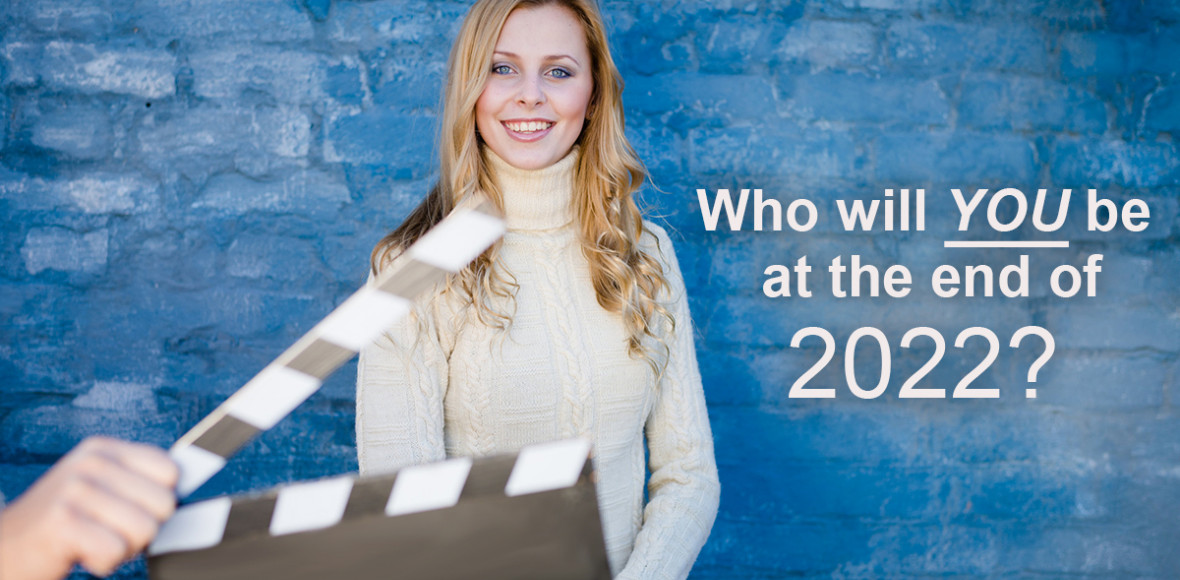 Early in this month we committed to take our FAITH INVENTORY in December BEFORE the new year arrived. Our goal was to discover who we will be as a Christian one year from now at the END of 2022. Why December? Because once the calendar welcomes January, we're off to the proverbial races. At that point it's difficult to do the reflective and introspective work needed to see where we are in our faith walk with God and where he wants us to go in the new year. Building our ramp to the new year cannot be rushed because it's tough to pull off in the first week of January by making obligatory new year "resolutions" that quickly flicker out.

We committed to break our grip on the future and stop trying to manufacture it on our own by remembering this line: There's NO such thing as ON TIME. Only EARLY, or LATE in our faith walk. God wants us to be spiritually strong and "ready" to face the challenges of life when they hit our shore.

Being spiritually ready for battle takes a commitment to connect with God every day and draw closer to him and his plan for our life. Being ready for life's challenges does not come from trying hard to be spiritual. It does not come from acting the way Christians are "supposed to act." And it does not come from being a "good person."

THE FINAL STEP
Your answers to the FIVE QUESTIONS below will provide everything you need to finish your 2021 end-of-year FAITH INVENTORY and cruise into 2022:
Have I sought solitude with God to check his Word; seek his direction; and then surrender to HIM who I am in Christ and what I am doing with my life for him?
Am I in touch with how my current mood/attitude looks and feels to OTHERS? Could I be ignoring someone who needs my attention, love, or time?
Have I identified my blind spots?
Am I emulating Christ EQUALLY for those who know me best and for people outside my inner circle?
How would I come out if "everybody could see" who I am at my core?
I ask God to push me hard to consider who he would have me be and what he would have me do in 2022. To help me stay open to his direction by continually asking him WHAT'S NEXT so I never rely on myself. To strengthen me to fight off the world's intrusion with its false hope and worthless idols.

WHAT ABOUT YOU?

What will God say in the new year when you ask him WHAT'S NEXT? Who will you BE at the END of 2022?

"Examine yourselves to see whether you are in the faith; test yourselves. Do you not realize that Christ Jesus is in you—unless, of course, you fail the test?" 2 Corinthians 13:5

"Seek the Lord and His strength; seek His face continually." 1 Chronicles 16:11

"Trust in the Lord with all your heart; do not depend on your own understanding. Seek his will in all you do, and he will show you which path to take." Proverbs 3:5-6

"For we are God's handiwork, created in Christ Jesus to do good works, which God prepared in advance for us to do." Ephesians 2:10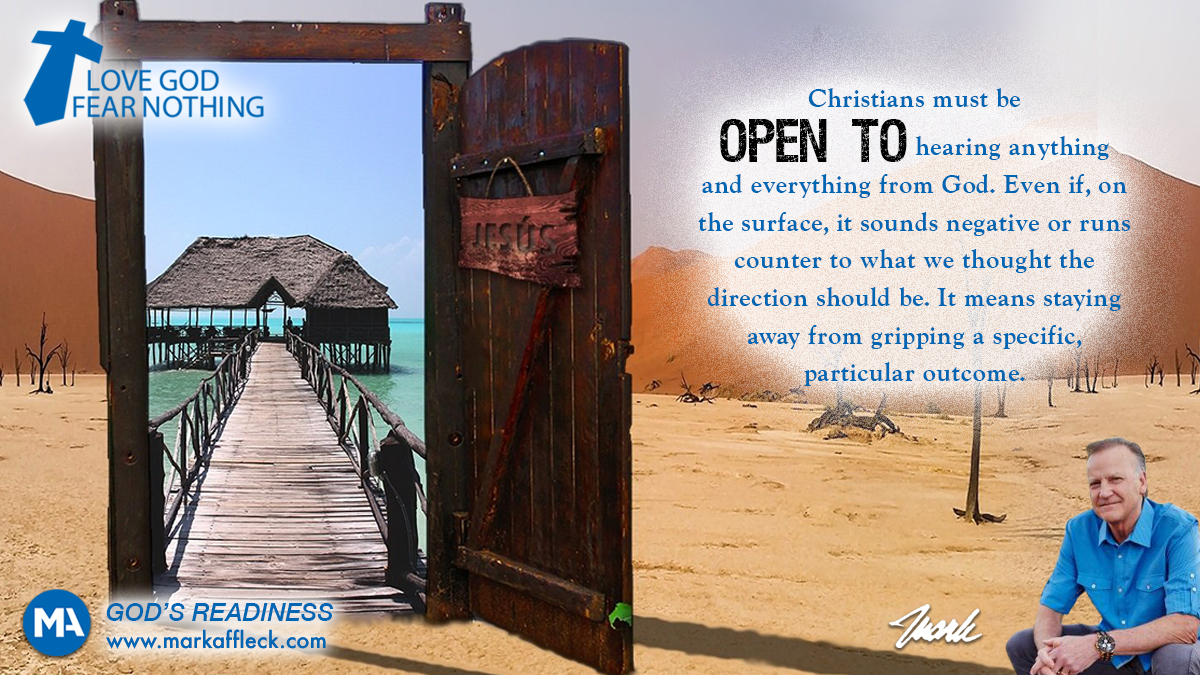 Hey, like this? Why not share it with a buddy?
Related Posts