Healthy AMBITION Changed Everything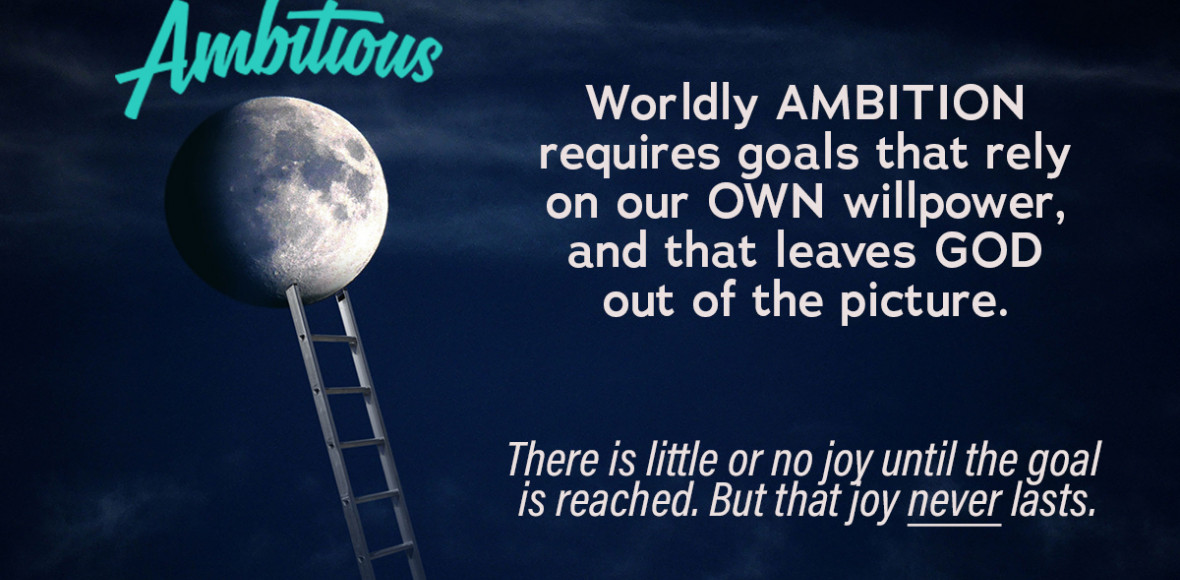 I've been driven by AMBITION my entire life. It started in elementary school trying to dominate recess. Expanded while performing on the football field in high school and college. And exploded in the marketplace as an ambitious corporate CEO trying to get a piece of everything the world offered. My chase for worldly AMBITION ended unceremoniously after realizing I had never included the strong desire to develop GODLINESS through an intimate relationship with Jesus.

The turning point in this story came when God taught me that SELFISH AMBITION is a sin. Facing that truth was a LONELY and painful moment. For everyone who exalts himself will be humbled, but the one who humbles himself will be exalted. Selfish ambition is a sin." Luke 14:11

Turning GODLINESS into my new AMBITION came when I realized it has more value than any other victory or achievement or gain. Professionally. Financially. Physically. Socially. All of them are trumped by GODLINESS that renders worldly ambition irrelevant in eternity's long and endless run through time.

God softened the EXTREME DIFFICULTY of living a GODLY life by showing me that it is a life-long journey of never-ending, imperfect growth steps…and never about perfection.

That journey, for me, began by transforming my entire way of thinking from worldly AMBITION to Christ-like GODLINESS. I started my journey with a focus on the CHRISTIAN CHARACTER found in the fruits of God's Spirit.

"But the fruit of the Spirit is love, joy, peace, patience, kindness, goodness, faithfulness, gentleness, self-control; against such things there is no law." Galatians 5:22-23

But the second and essential next step was to elevate CHRISTIAN HABITS over SELFISH GOALS. The fruits of God's Spirit are not a list to memorize. They are Godly character traits that must be learned and burnished into our soul. And we do that through HABITS.

GODLINESS comes from a committed heart that prompts our surrender to God every day and then focuses on building GODLY habits day in and day out.

Worldly AMBITION requires goals that rely on our OWN willpower and that leaves God out of the picture. There is little or no joy until the goal is reached. But that joy never lasts, leaving us longing for more.

Maintaining Godly habits over worldly goals of selfish ambition activates the fruits of the spirit in us and produces everlasting joy.

I ask God to help me remember that we develop Christ-like GODLINESS through our habits—not for the habits in a vacuum, but for the character traits they PRODUCE. To help me develop those traits and use them to glorify him and tell others about his GOOD NEWS.

WHAT ABOUT YOU?

Have you made a conscious effort to develop GODLY AMBITION?

"For what does it profit a man if he gains the whole world and loses or forfeits himself?" Luke 9:25

"For all that is in the world—the desires of the flesh and the desires of the eyes and pride in possessions—is not from the Father but is from the world." 1 John 2:16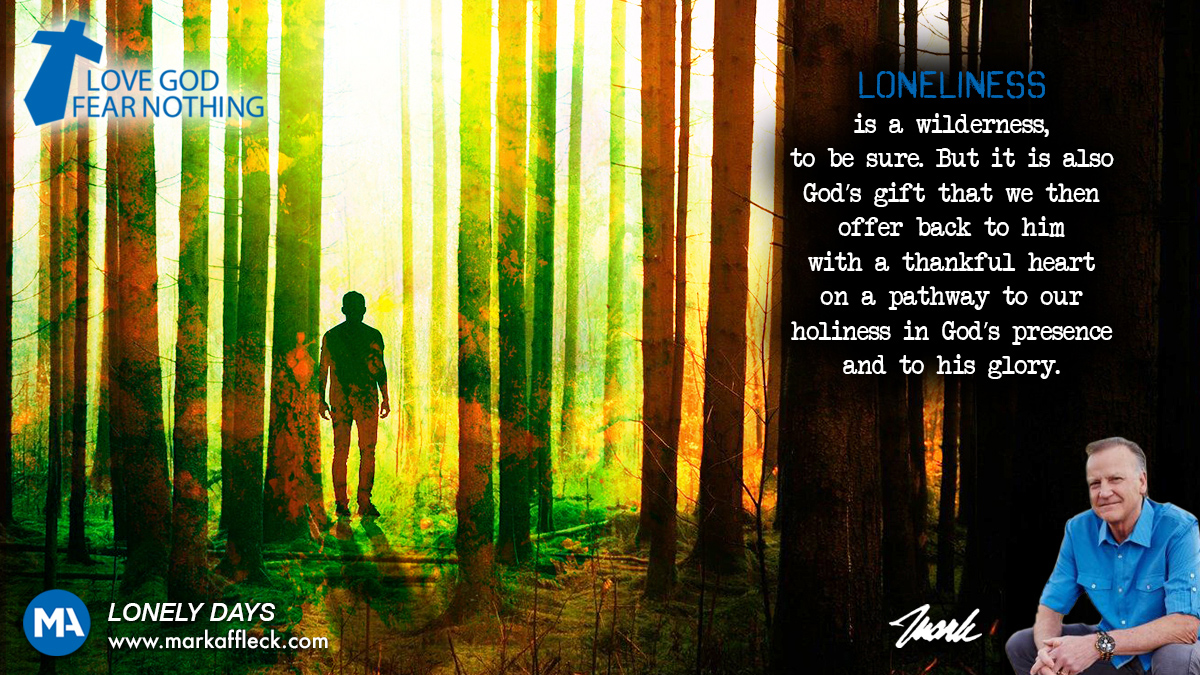 Hey, like this? Why not share it with a buddy?
Related Posts