Have YOU Done Something With YOUR Salvation?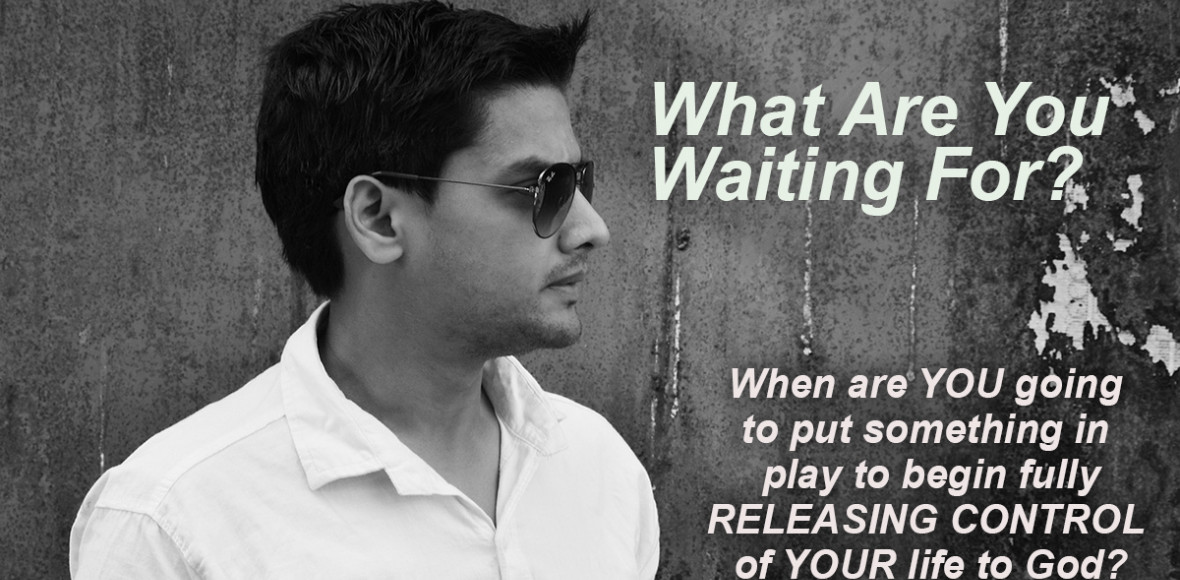 My biggest breakthrough in trying to fully RELEASE CONTROL of my life to God came when I realized I had done nothing with my salvation. Nothing for God. Nothing for those who do not know him. NOTHING!

This is when I came face-to-face with an unpleasant reality—I was ignoring the gifts and blessings God had given me. That crushing dose of humility sent me crashing to the lowest of lows.

But it was also the day I learned that living a successful life on this side of the Heavenly divide has nothing to do with wealth. That it comes from surrendering, obeying, and then fully RELEASING CONTROL of our life to God.

You may be in this same position right now waiting to do something with your faith. And that begs this question: What Are You Waiting For? When are you going to PUT SOMETHING IN PLAY to begin RELEASING CONTROL of your life to God?

This might help you…

I learned how to "put things in play" by fishing for the majestic blue marlin off Hawaii's sparkling Kona Coast. Most of my success finding big blues has come from using live, six-pound Aku Skipjack Tuna as bait. But that's not easy. I have gone hours peering into the deep cobalt abyss searching unsuccessfully for Aku and, as a result, had nothing in play and no chance of catching the big fish I was hunting.

Our faith walk and RELEASING CONTROL of our life to God is a lot like marlin fishing. God does not want us spending a lifetime "hunting for bait." He wants us to make a move and get our faith "in play" RIGHT NOW. Yes, quickly, because:
People are waiting to meet Jesus and we can be used by God for that purpose.
We need to experience, and learn from, what it means to follow and serve Christ.
We keep waiting for "clarity" before putting our faith in play by fully RELEASING CONTROL of our life to God, but there will always be something else to "wait on."

I ask God to guide me in the life-long journey of trusting him more and me less until I fully RELEASE CONTROL of my life to him so he can use me to bring others into his Kingdom.

WHAT ABOUT YOU?

What have you done with your salvation? Do you have any spiritual bait in the water? What one thing could you do today toward that end?

"I have been crucified with Christ and I no longer live, but Christ lives in me. The life I now live in the body, I live by faith in the Son of God, who loved me and gave himself for me." Galatians 2:20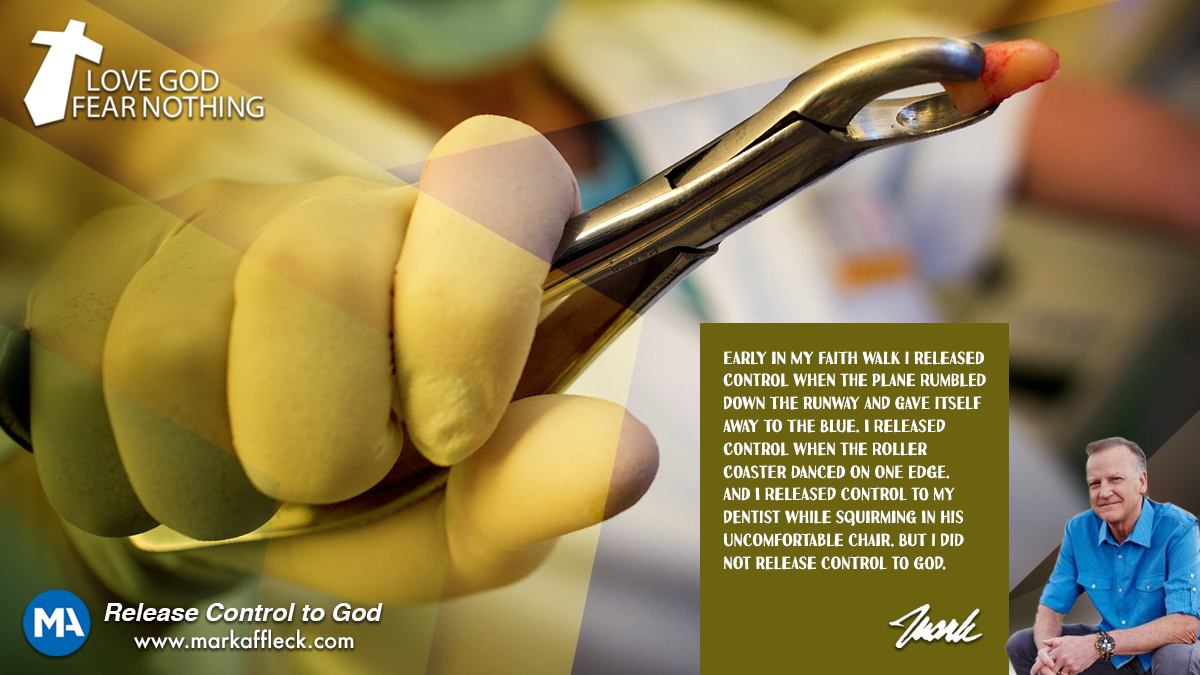 Hey, like this? Why not share it with a buddy?
Related Posts