Have YOU Claimed the BENEFITS of Listening to God?
This month's exploration into LISTENING for God's voice has taken us through several ways to improve our ability to hear him: 1) Have the DESIRE to hear God; 2) Make sure to eliminate the DISTRACTIONS that make it impossible to listen, let alone hear, God speak; and 3) Remember that if we are not hearing God, it's ON US because God is NEVER silent.
Today I woke up thinking about the BENEFITS of listening for God's voice in our life and how incredibly my life has been blessed through my commitment to listen for, and hear, God's powerful and transformative voice.
It has influenced my approach to every situation and problem and temptation I face in life. It has changed the way I look at who is in control (it ain't me). And it has softened my heart to listen MORE for God's direction on helping others and LESS (much less) for what I need.
When I think of the BENEFITS of listening for God's voice, I quickly land on God's deep desire to be in fellowship with me and every other believer on planet earth. In fact, he INVITES us:

"Behold, I stand at the door and knock. If anyone hears my voice and opens the door, then I will come in and dine with him, and he with me." Revelation 3:20

Look at that! The Lord of Heaven and earth is asking us to spend time with him. He is standing at the entrance to OUR HEART. And he is asking us to "dine with" him in this bold verse inviting us into a conversation with him.

God also asserts his promise to SPEAK TO US in Revelation 3:20: "If anyone hears my voice." That promise is a benefit of listening for and hearing God's voice.

Another BENEFIT of listening for and hearing God's voice is how it neutralizes Satan's plan to PREVENT us from being in fellowship with Christ and then, through that surrender, telling others about him and building his Kingdom.

IF we hear God's voice, he LEADS us through life and that reduces the risk of us succumbing to the myriad voices competing for our attention and heart.

I pray to never stop listening for God's voice and allowing it to shape the essence of who I am in HIM and direct me in HIS ways.

WHAT ABOUT YOU?

Are you getting the BENEFITS from listening for and hearing God's voice?

"…Whoever is thirsty should come to me, and whoever believes in me should drink. Streams of life-giving water will pour out from his side." John 7:37-39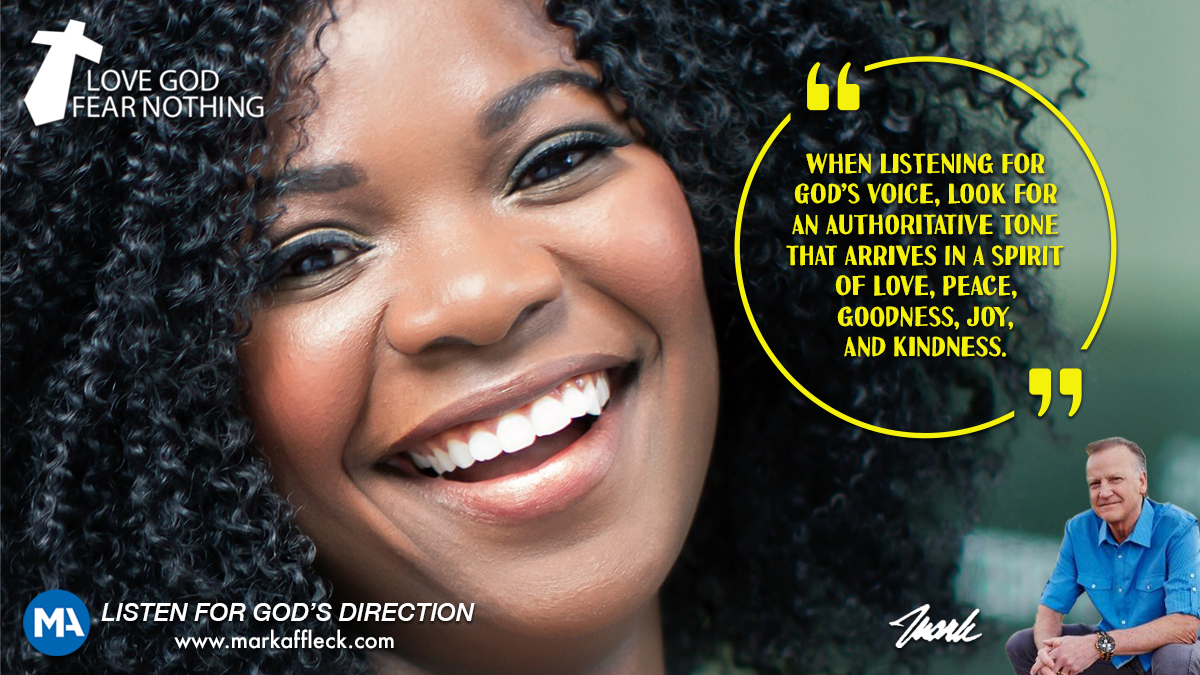 Hey, like this? Why not share it with a buddy?
Related Posts