Have You Built Your CHANGE RAMP To 2021?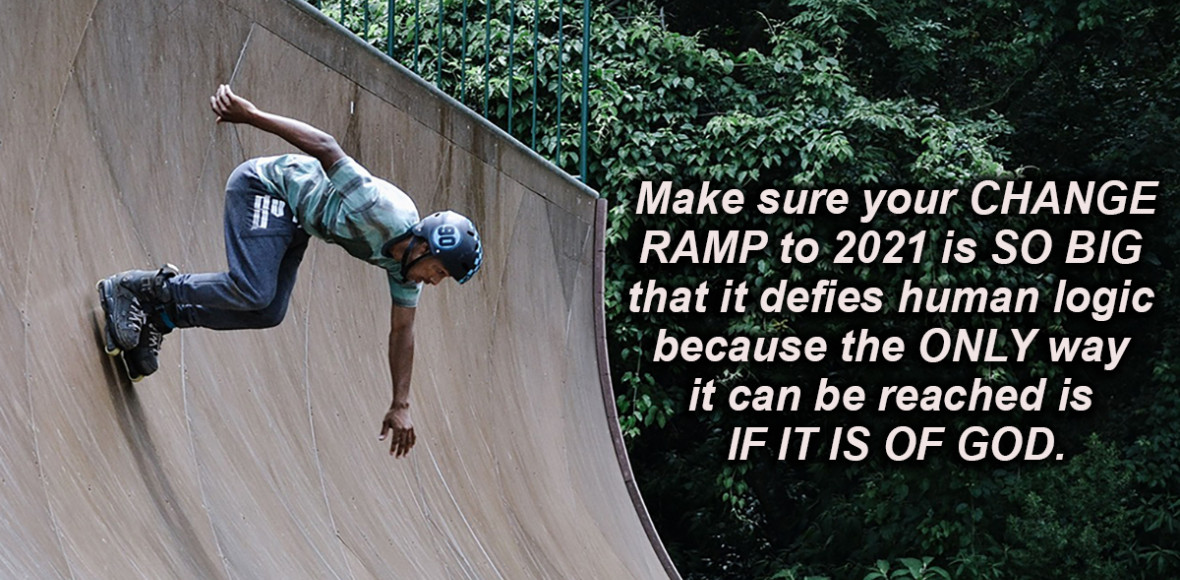 FASTEN YOUR SEAT BELTS—we're in the home stretch toward Christmas 2020! That means our spending marathon has us CLICKING PAY every day on our way to spending ONE HALF TRILLION DOLLARS by months end. Along the way all of us will be subjected to a NOISE WAR that will threaten to CANNIBALIZE our holiday mindshare and heart-share during December. What's at risk? The disappearance of Jesus from the celebration of his world-changing, life-transforming birth.

It's true, of course, that the reductionist movement to subordinate Jesus at this time of year has been chiseling away at the Christ-centered Christmas foundation for many years. But kicking Christ out of Christmas does not have to happen.

I fight back by setting two goals every year as December's foggy freeze starts to envelope our world:

Be vigilant EVERY DAY to fight off the focus on spending MONEY on GIFTS and keep the NOISE from invading my mind and heart.

TAKE INVENTORY of every part of my life and build a "CHANGE RAMP" into the new year.

My prayer this year is that YOU build a CHANGE RAMP to 2021.

This is a concise vision for the new year that can easily be turned into an action plan when January hits. Without this CHANGE RAMP already built in December while our heart is focused on Jesus, it's very tough to develop a plan in the new year that fully captures everything God would have us address.

It's a simple process and difficult challenge. The most important part of the story? Make sure your CHANGE RAMP to 2021 is SO BIG that it defies human logic because the ONLY way it can be reached is if it is of God.

The theme for my CHANGE RAMP every year is presenting this attitude to Christ:

I don't want to be what I was, FATHER. I don't want to be what I am, JESUS. I want to be what I have never been, HOLY SPIRIT.

I'll have much more on this in the next couple of weeks, but I wanted to get you all started on a deeper introspection this month than you have ever done before.

You up for that?

I ask God to help me identify signs of imbalance in my motives and commitments. To keep me focused on HIM as I build a CHANGE RAMP to the new year. To guide me toward the people he would have me touch in 2021.

WHAT ABOUT YOU?

Will you commit to build a CHANGE RAMP to 2021?

"Be still and know that I am God." Psalm 46:10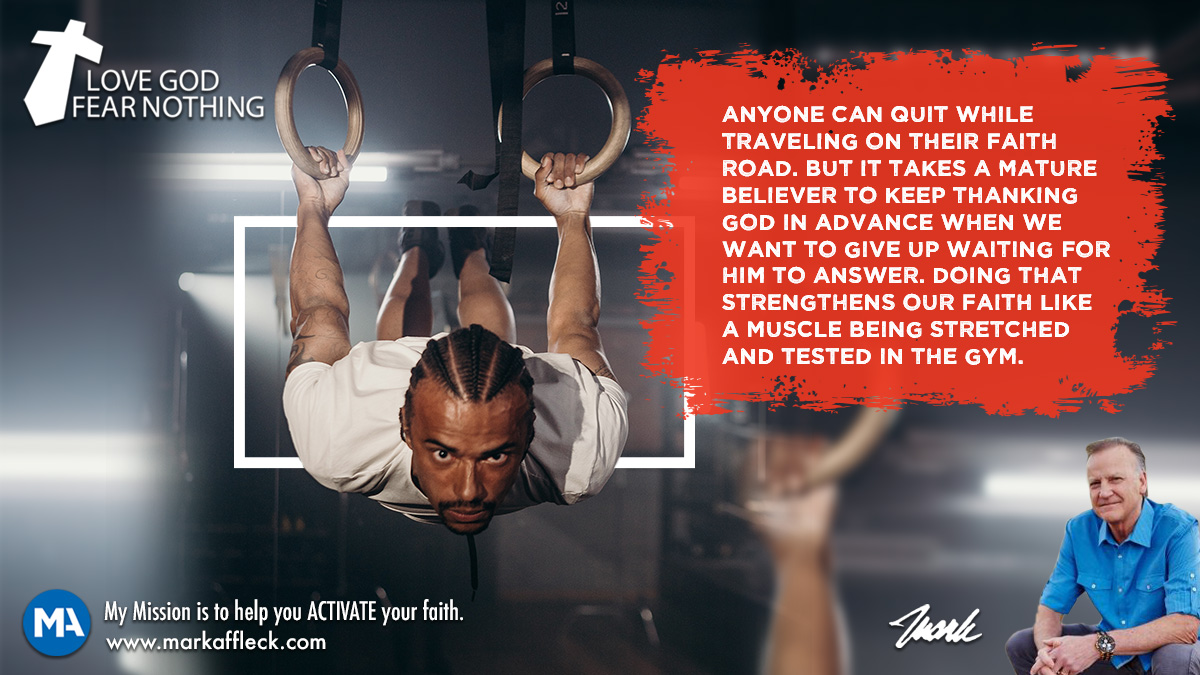 Hey, like this? Why not share it with a buddy?
Related Posts