God is NOT Afraid of the DARK. Are YOU?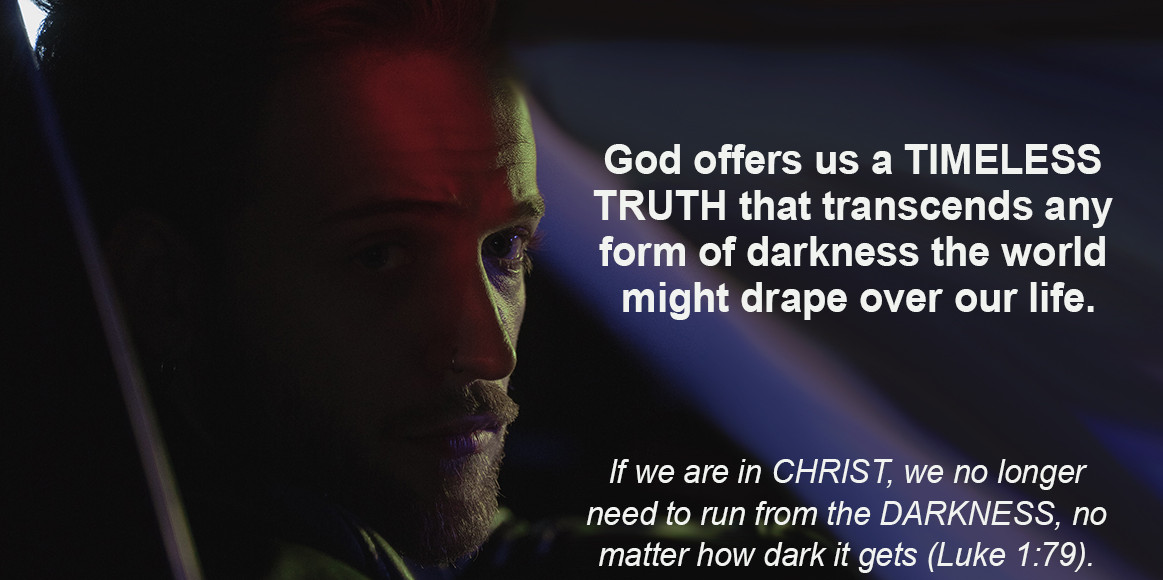 I have been swimming in thoughts about the immense power of Satan's DARKNESS ever since yesterday when we embraced God's truth that Christians who love his LIGHT are living out their new birth. I could not shake it all day. And here I am this morning still wondering if Christians are AFRAID OF THE DARK.

It doesn't take much looking to find darkness in our world. It is a monster preparing to pounce and puncture the serenity of our bliss. It is disease and disaster. Racism and oppression. Suspicion and distrust. And so much more.

But set aside those manifestations and we are left with this reality: If we are afraid of the dark, it SEPARATES us from GOD'S LIGHT.

Here's how the apostle Paul puts it:

"We do not wrestle against flesh and blood, but against the rulers, against the authorities, against the cosmic powers over this present darkness, against the spiritual forces of evil in the heavenly places." Ephesians 6:12

So how can a Christian overcome being afraid of the world's darkness that rages and roils just beneath the surface of life on planet earth?

Let's begin with the end and a timeless truth that transcends any form of darkness the world can cast over our life: If we are in Christ, we no longer need to run from darkness, no matter how dark it gets.

"…to shine on those living in darkness and in the shadow of death, to guide our feet into the path of peace." Luke 1:79

We must remember that God's light does not completely remove the world's darkness. But it does OVERPOWER it with something stronger—JESUS.

This is not pretending that darkness is not present. It is acknowledging its presence and knowing that we do not have to face it alone because God LOVES us, and he is light.

"God is light, and in him is no darkness at all." 1 John 1:5

There it is for everyone to see and know—God is NOT afraid of the dark and that means we don't have to be, either.

I thank God for reminding me that he has overcome the world's darkness and I do not have to be afraid of the dark. I ask him to help me to build on that truth by living in his LIGHT and allowing it to generate HOPE in me that can be shown to others and point them to the Cross.

WHAT ABOUT YOU?

Are you afraid of the dark?

"Put on the full armor of God, so that you can take your stand against the devil's schemes." Ephesians 6:11

"…for everyone born of God overcomes the world. This is the victory that has overcome the world, even our faith." 1 John 5:4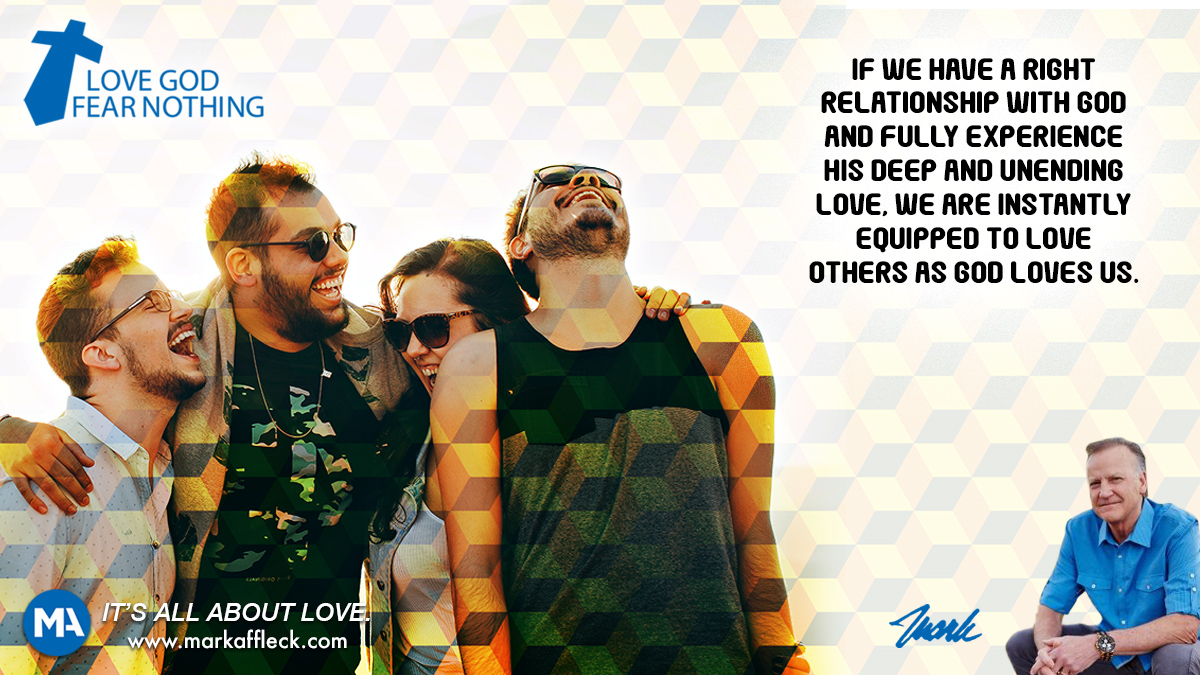 Hey, like this? Why not share it with a buddy?
Related Posts