God, Goodness, And CoronaVirus Just Arrived
It has been a very difficult week for me as CoronaVirus storms the globe and I struggle to silence my inner voices–CEO, Strategist, Issue Manager, and Communicator.
I shouldn't be surprised. I wrote a book on managing issues and organizations around the world ask me how to mitigate the pervasive impact of crises like CoronaVirus. That's why my mind has been torquing in high gear through myriad scenarios. (BTW: Not a single one was positive.)

And then I got God's blistering message to stop and rest in his GOODNESS.

So this is my clarion call to relax and praise God from our soul's deepest cavern. Relish his countless promises. Remember his too-many-to-count blessings.

It does not take a towering test like CoronaVirus to quickly shuttle us from faith to fear. We do that on our own every day. But the "big ones" like CoronaVirus quicken our pedaling into tumbling terror that severs our tether to God's Goodness.

What a shame! There is never anything lacking in the goodness of God.

There is not a moment of the day or night where God does not see and remember you.

God does not want you in distress and enslaved to CoronaVirus or any other threat. But if we turn our heart away from our God of goodness, we will fall into the evil clutch of an Enemy who will drag us into his dark and dangerous dungeon.

Bottom of Form

God rejoices in the DELIVERY of goodness to us. He gets joy in making regular goodness deliveries to our front porch.

He does not take a day off. Never goes on strike. And can always be depended on to show up and shine.

Why would we ever cancel that subscription?

I ask God to continually remind me of his goodness, especially in times when the world seems to be falling apart.

HOW ABOUT YOU?

When was the last time you thanked God for his GOODNESS and, importantly, allowed it to positively affect your take on life?

"I will make with them an everlasting covenant, that I will not turn away from doing good to them…"I will rejoice in doing them good." Jeremiah 32:40–41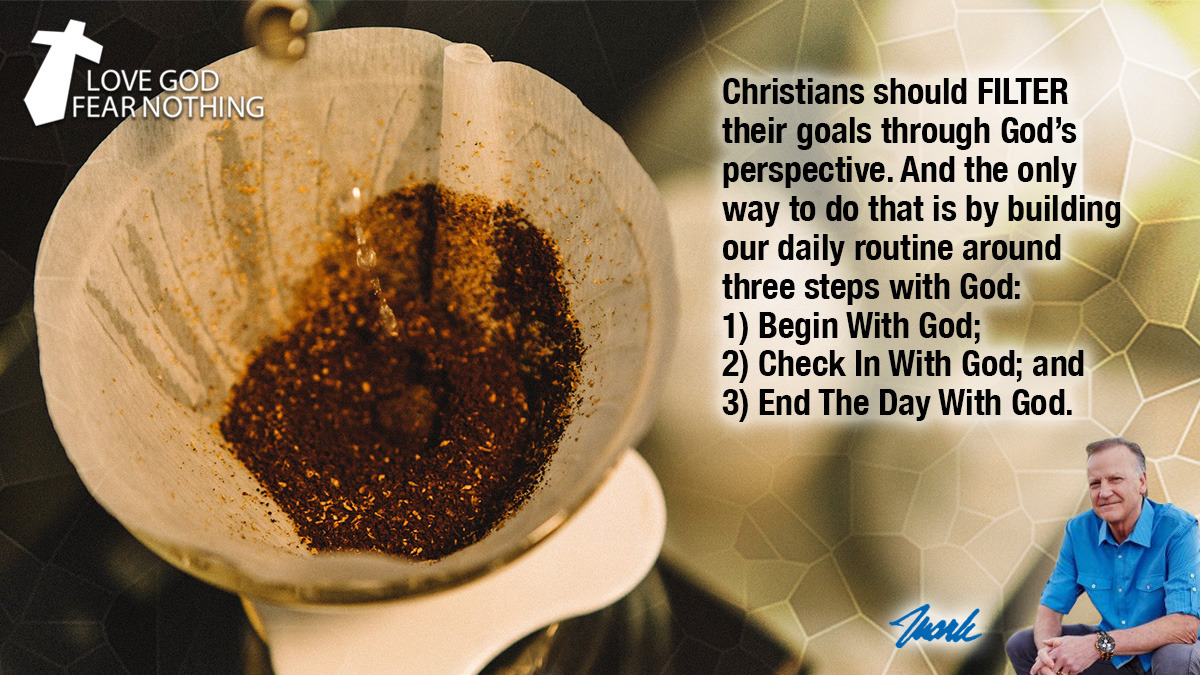 Hey, like this? Why not share it with a buddy?
Related Posts