Genuine Faith Ain't No Sprint
Genuine Christian FAITH is believing in God's promises; trusting in his faithfulness; and relying on his character to guide our life here and into eternity. But genuine faith is a MARATHON, not a sprint.
Having faith comes through believing:
With a surrendered heart, over time–not just once.
In God's plan to resurrect Jesus from the dead–for us.
Without emotion, anchored on God's immutable TRUTH
It does not matter what a person may or may not believe. We must know what the Word of God says and means by looking at spiritual growth as an imperative, not an option.

REAL FAITH IS A SAVING FAITH

The only kind of faith that matters is SAVING FAITH–the faith that unites us to Christ for our justification (God's removal of guilt and the penalty of sin); and our sanctification (holiness).

It is NOT faith in the laws of gravity or other religions or teachers. It is faith in Jesus Christ that leads to eternal life.

Real FAITH has nothing to do with who we are or what we do. Real FAITH means we don't think for a minute that we can save ourselves. Real FAITH always believes that only God can save.

REAL FAITH IS A RECEIVING FAITH

Unlike all other faiths, the Christian Faith is powered by RECEIVING.

Those who "fail" this RECEIVING TEST accept Christ on a narrow dimension—having their sins forgiven to be freed from guilt and escape the fire of hell; to get stuff; and to avoid pain.

They may have accepted Christ, but their nature has not changed in any way. They have totally missed the mandate to live out their reverence for Jesus with a NEW NATURE.

I ask God to give me faith that has nothing to do with who I am or what I do and fully receives Christ as master of the universe who must be revered and cherished and honored.

WHAT ABOUT YOU

Is your faith sprinting in short spurts or running in a life-long marathon that sees the truth as the truth as the truth.

"He who believes in the Son has eternal life; but he who does not obey the Son shall not see life, but the wrath of God abides on him." John 3:36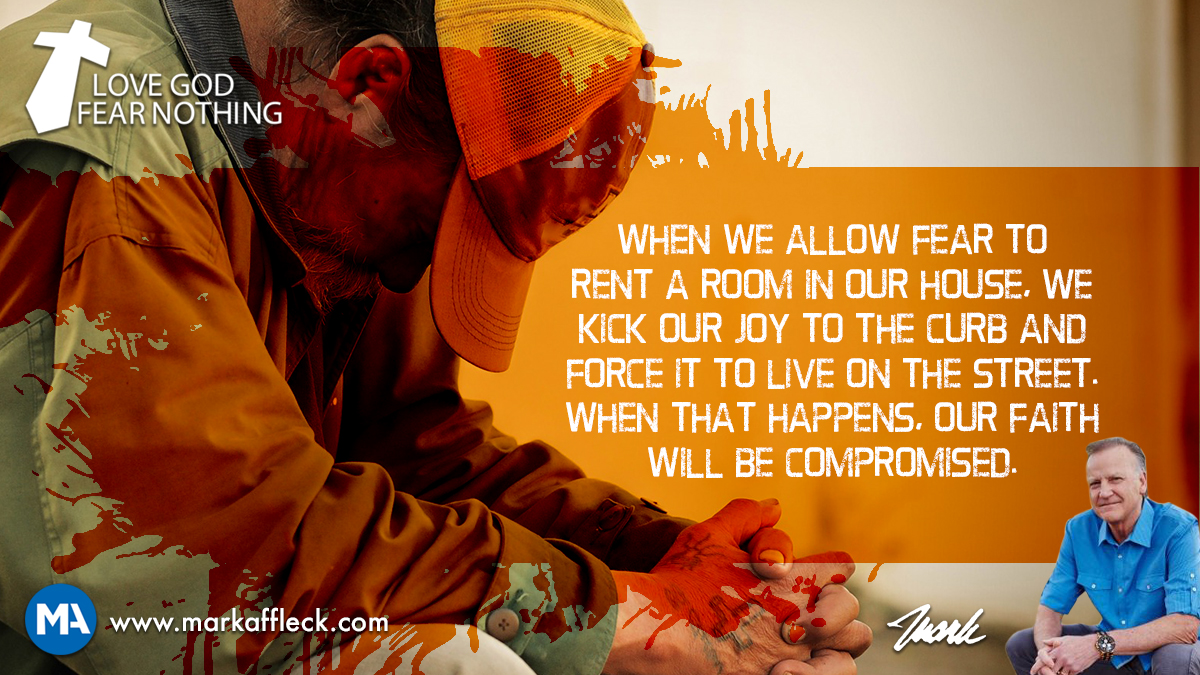 Hey, like this? Why not share it with a buddy?
Related Posts