I FAILED! I'm Nothing More Than A Rotten Apple.
This just in from our global online tribe: I worry all of the time and want to break that habit in 2020. I tried hard to stop in 2019 but I failed. What should I do?
STOP HERE if you're looking for a "Three-Step Hack" to break the worry habit. It does NOT exist.

If you're really interested in breaking the grip WORRY has on your soul in 2020, you need to embrace the ONLY response that works—GOD'S RESPONSE.

People hate this answer because they want whatever is causing the worry to be destroyed. But that's IMPOSSIBLE!

Going to God quickly with our destructive thoughts is imperative. He doesn't want the negativity to linger and infect the next fruit. If that happens, it will produce a destructive cycle that is hard to stop.

I call it the Even If… and Even Though phenomenon:

God tells us to trust him and turn over our fears and worries even if we think our fruit is rotten.

"God is our refuge and strength, an ever-present help in trouble. Therefore we will not fear, though the earth give way and the mountains fall into the heart of the sea." Psalm 46:1-2

God also says we should go to him with our doubts even though we are flooded with negative thoughts.

"Though the fig tree does not bud and there are no grapes on the vines, though the olive crop fails and the fields produce no food, though there are no sheep in the pen and no cattle in the stalls, yet I will rejoice in the Lord, I will be joyful in God my Savior" (Habakkuk 3:17-18).

I ask God to remind me that my moments of "rottenness" do not define me. That those negative, self-defeating thoughts are meaningless in the face of his amazing grace and unbounded love and never-ending mercy.

HOW ABOUT YOU?
If you're ready to move WORRY and its rotten apples out of your life in 2020, ask God today to propel you FORWARD with an EVEN IF and EVEN THOUGH mindset.

"But to all who did receive him, who believed in his name, he gave the right to become children of God…" John 1:12
Even if…and Even though.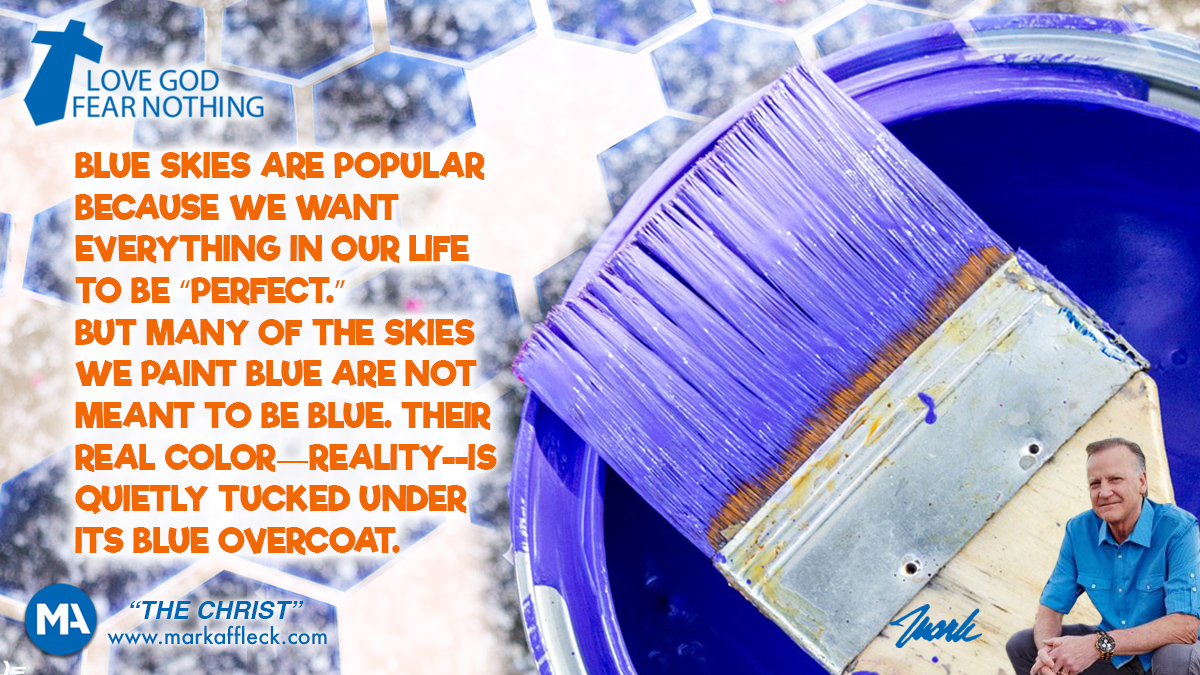 Hey, like this? Why not share it with a buddy?
Related Posts