I Cried Out This Week Through My Life's Prison Cell
Have you ever had a week where you were crushed when your expectations crashed? Where your idea for how something should go was obliterated? Where your stomach cried out through its piercing ache?
This week was that kind of week for me. A week full of excruciating emotional pain. A week that is finally limping away as this Friday yawns against the sun's rising warmth tapping my shoulder.

All week I felt like a prisoner gripping the door's chipped paint and frigid-cold steel to shake it open and be freed from the pain.

But my prayer-driven conversations with God produced a stunning surprise. Just like a jump-cut in a Stephen King movie, God's burst of discernment revealed to me that I was shaking the door of a cell without bars on either side. I could have simply walked out.

That is EXACTLY what God wants us to do when our expectations are extinguished and we feel imprisoned by disappointment, dismay, and despair. Simply walk around the thoughts stuck to that door and escape the cell's hold on either one of the sides that God is holding open.

Of course it takes courage to call on his strength to push through our unmet expectations and stop fixating on the imaginary door we erect with our thoughts about what we think "ought to happen."

But when we accept the reality that our prison cells are imaginary, we experience an exhilarating burst of faith for us and provide spiritual inspiration for people watching our faith walk unfold.

Of course this is difficult! This is not heaven. Think about it like this: Where is the challenge if you hide the Easter eggs in a child's basket?

I ask God to help me accept that the painful things in my life have a purpose far beyond that which I will ever be able to understand. My goal is to never settle for compromised expectations.

WHAT ABOUT YOU?

What is your reaction when things don't go as planned? Do you turn up the volume of God's voice and listen intently to hear what he wants you to do? What are you expecting to happen today? This week?

"I eagerly expect and hope that I will in no way be ashamed but will have sufficient courage so that now as always Christ will be exalted in my body, whether by life or by death." Philippians 1:20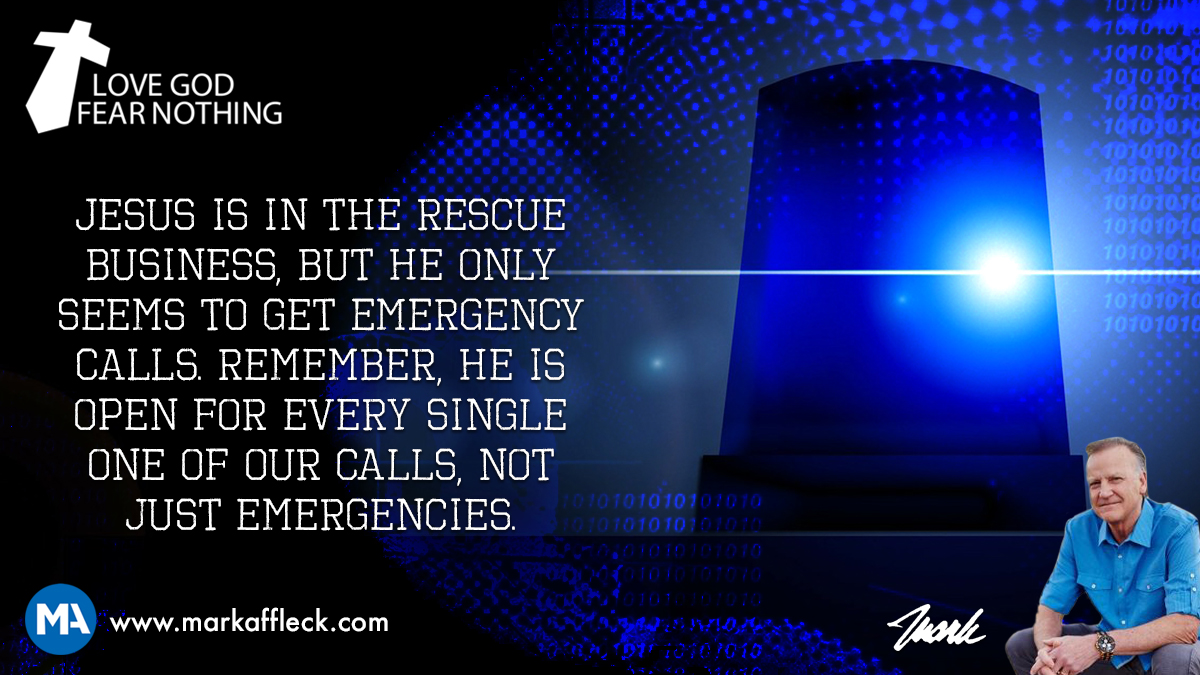 Hey, like this? Why not share it with a buddy?
Related Posts