Can YOU Take Thanksgiving into the NEXT 361 Days?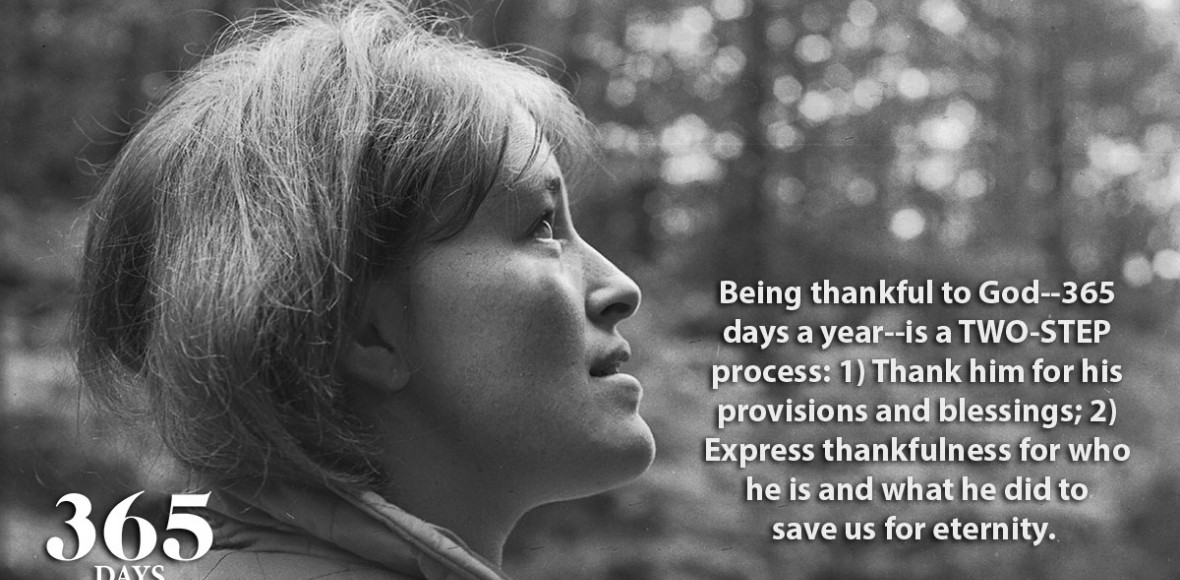 By now you have finished up the last of the leftovers from Thanksgiving and said goodbye to family and friends that joined you to celebrate America's fall tradition. But BEFORE turkey day skips too far out of your viewfinder, consider what part of it you should take into the next 361 days before throwing another turkey in the oven. And for everyone else reading this from another country around the world, think about how being thankful may be fading or has faded from the top shelf of your mind and the inner recesses of your heart.

Join me in this TWO-STEP process: 1) Thank God for his provisions and blessings; 2) Express thankfulness for who God is and what he did to save us for eternity.

ONE: Provisions & Blessings.
Reflect on the incredible gifts God has provided in your life. Here's what that looks like for me:

God lifted a bulging burden…soothed a pulsating pain…and healed a reeling relationship.

Brought a man into my life who obliterated a dark cloud in my life that had hovered above me with an air of permanence for so long.

Crystallized my life purpose and gave it a road to run on that can only be described as sheer joy, exhilarating gratification, and palpable power from God.

TWO: Focus on God the Father, Jesus the Son, and the Holy Spirit.
We do not deserve the myriad gifts God sends our way. When we acknowledge that truth–bought by the blood of Jesus–we are infused with God's JOY and that leads us to give him the glory and praise his name.

That's why I commit to being perpetually THANKFUL:

For Jesus and what he did on the cross at Calvary for me—for all of us.

For his faithful commitment to grab my hand and cradle my heart so I can hand things off to him knowing he understands everything about me and is in control.

For my helplessness because it triggers God's special power to propel me forward with new and unbridled confidence that is no longer natural but supernatural.

For how God turns my sadness into joy and sustains me to withstand the sad moments that come and go on my journey through life.

I praise God for who he is and thank him for what he has done for me in my life. And I commit to be full of his joy and give him 100% of the glory–ALL-YEAR-LONG.

WHAT ABOUT YOU?

How will you express your thankfulness–ALL-YEAR-LONG–for who God is and what he has done in your life?

"Rejoice in the Lord, you who are righteous, and praise his holy name." Psalm 97:12

"Give thanks to the Lord, for he is good; his love endures forever." 1 Chronicles 16:34

"I will give you thanks in the great assembly; among the throngs I will praise you." Psalm 35:18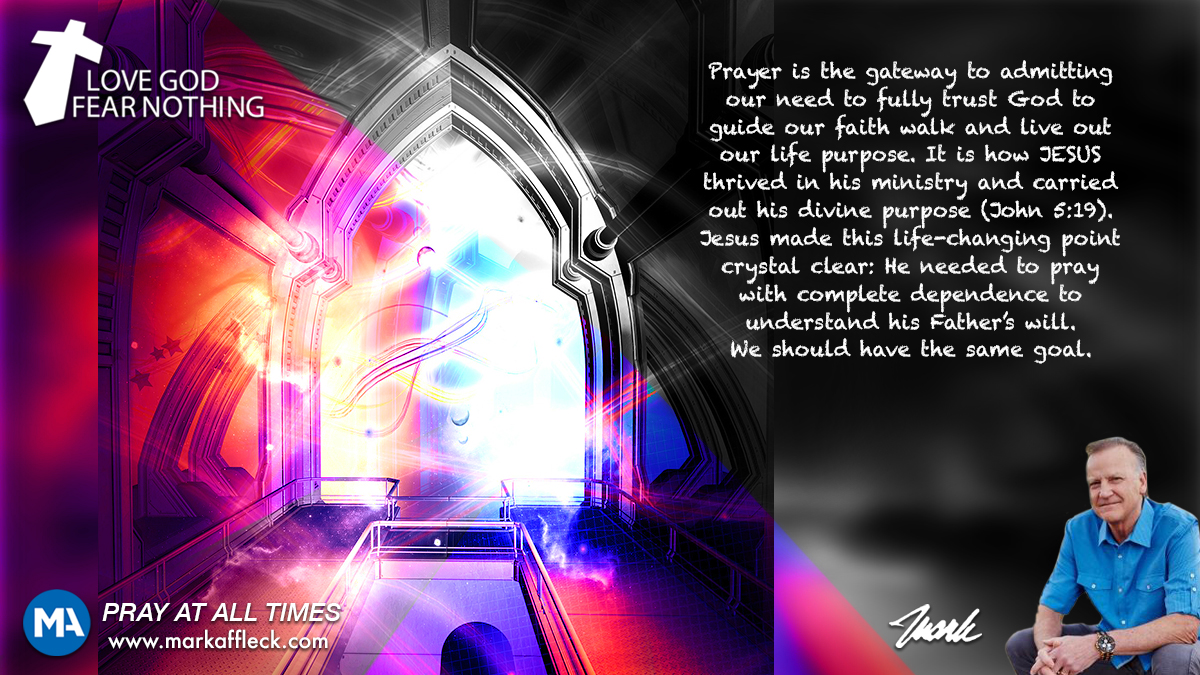 Hey, like this? Why not share it with a buddy?
Related Posts