Can You Calculate Your MEASURE OF FAITH?
God's "MEASURE OF FAITH" is not available to everyone in the world. But he does give every believer at Salvation a measure of his life-saving faith (2 Corinthians 5:17).
Some people, at least on the surface, seem to be an always-flowing fountain of faith. And if we're not careful and connected to God, we can easily fall into the trap of thinking "I don't have faith like that person."

It is a dangerous LIE when anyone—fellow believers, the enemy or even our own mind—makes us think our faith is weak.

Believing that lie puts on a painful descent into the depths of spiritual despair where our faith ends up frozen in place. If you have become a new creation in Christ Jesus, then you have a Measure of Faith.

It is true that some Christians develop a strong faith over time (that's what God wants!), but we all start with a measure of the same faith. God gives us all the capability to develop that original Measure of Faith.

We're not trying to get faith. We're not praying to get faith. We are trying to DEVELOP our faith!

There are no shortcuts. But if we put in the work, the results will come out.

Many Christians never develop their faith because they try to reach full maturity in one step. Others do nothing with their faith. It's up to us to develop the Measure of Faith God we receive from God.

The best approach is to launch an intentional plan to incrementally build our faith over time, for a lifetime, through these two steps: 1) Feed it the Word of God; and 2) Put it into ACTION.

I ask God to help me recognize that my MEASURE OF FAITH comes from him to prevent pride and encourage my sober judgment.

WHAT ABOUT YOU?

Have you developed your unique, God-given MEASURE OF FAITH?

"For by the grace given to me I say to everyone among you not to think of himself more highly than he ought to think, but to think with sober judgment, each according to the MEASURE OF FAITH that God has assigned." Romans 12:3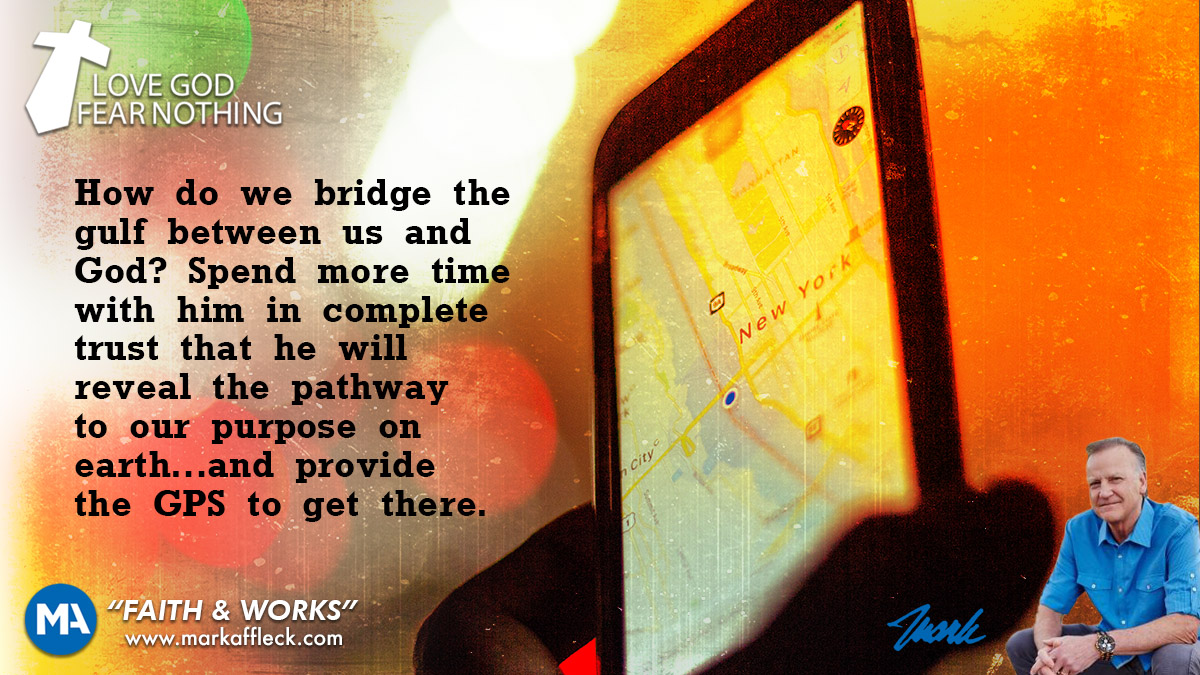 Hey, like this? Why not share it with a buddy?
Related Posts