Are You Wearing God's Armor or is it in the Closet?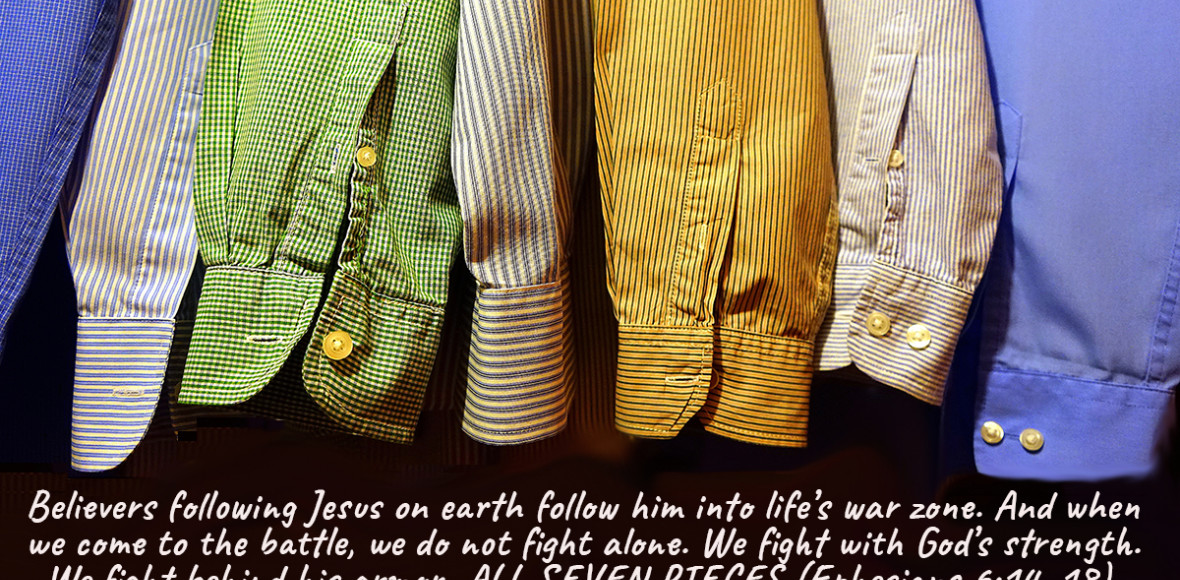 Watching a war on screens of all sizes is something the world has NEVER seen before and the images rolling out of Eastern Europe are truly horrific. I hate it…and I know you do, too. The atrocities in Ukraine are simply unfathomable and that's why God has believers from every corner of the planet on their knees in prayer. I know that's the case for me.

With WAR top of mind and resident in my heart every day lately, I'm not surprised that this morning's new day greeted me with it on my mind…again. But this time the subject had changed lanes from Ukraine to the war every Christian faces every day. A war with a sneaky and powerful enemy. A war that can take us down if we live it unprotected. A war that Jesus won on the Cross so we could stand in his righteousness.

"Finally, be strong in the Lord and in the strength of his might. Put on the whole armor of God, that you may be able to stand against the schemes of the devil." Ephesians 6:10–11

Believers following Jesus on earth follow him into life's war zone. And when we come to the battle, we do not fight alone. We fight with God's strength. We fight behind his armor—ALL SEVEN PIECES (Ephesians 6:14–18). Let's take inventory on them now.
Belt of Truth

Breastplate of Righteousness

Sandals with the Gospel of Peace

Shield of Faith

Helmet of Salvation

Sword of the Spirit

Prayer
#1 Belt of Truth
Just like a belt held a Roman soldier's armor together, TRUTH is the belt that secures a Christian's armor in place. We find that truth through Jesus (John 14:6) and we put it on by starting and ending our day with God's Word.

#2 Breastplate of Righteousness
Our breastplate is the righteousness we get from Jesus. But Satan weakens its protection when we expose ourselves to the immoral. But if we live with God's Word rooted in our heart, we activate his righteousness and keep the Enemy at bay.

#3 Sandals with the Gospel of Peace
Sandals protected the feet of Roman soldiers and helped them stand firm. Christians get that same protection and stability from the hope and peace we have in Jesus. We live that out by sharing the Gospel of Christ with others and telling them how it transformed our life.

#4 Shield of Faith
The shield was the primary defensive weapon for Roman soldiers. For believers, faith is our shield. We activate our SHIELD OF FAITH by remembering God's promises, especially when the world places its venom into our path.

#5 Helmet of Salvation
Just like the helmet protected a soldier's head from a fatal blow, all of God's armor is vulnerable if the Holy Spirit is absent. We activate the helmet of salvation by remembering that nothing can defeat us because of what Christ did on the Cross.

#6 Sword of the Spirit
Here we see the Roman soldier's OFFENSIVE weapon—the sword. A Christian's sword is the Word of God. Just like Jesus used scripture to defeat Satan, we must do the same. We activate the sword of God's Spirit by immersing ourselves in it every day.

#7 Prayer
Christians put God's armor on every day through PRAYER. Without it, we have no power. So we fight from our knees every day, all day, by asking God for strength and thanking him for what he has done, is doing, and will do in our life.

I ask God to help me put on his armor every day and never leave it in the closet.

WHAT ABOUT YOU?
Are all seven pieces of God's armor in your CLOSET or are you WEARING them NOW?

"No, in all these things we are more than conquerors through him who loved us. For I am convinced that neither death nor life, neither angels nor demons, neither the present nor the future, nor any powers, neither height nor depth, nor anything else in all creation, will be able to separate us from the love of God that is in Christ Jesus our Lord." Romans 8:37-40

"For though we live in the world, we do not wage war as the world does. The weapons we fight with are not the weapons of the world. On the contrary, they have divine power to demolish strongholds." 2 Corinthians 10:3-4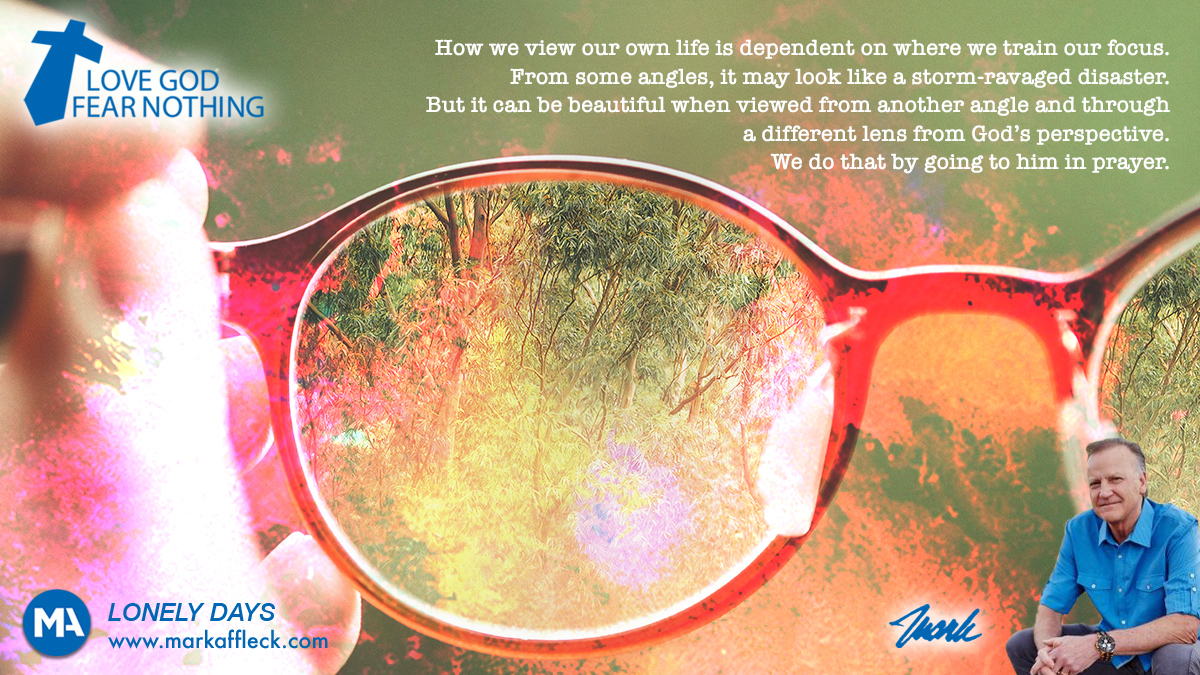 Hey, like this? Why not share it with a buddy?
Related Posts