More Than A 40-Second Veterans' Day News Story?
Millions of veterans are being celebrated today across America for their limitless bravery, selfless sacrifice, and resolve to protect us from enemies that would destroy our country and way of life.
But a national holiday seems to fall short of reaching the level of gratitude they should be receiving on this Veterans' Day in 2019.

Of course we cannot fathom the pain they endured on our behalf, but we can do what God calls us to do—LOVE them and PRAY for them.

Yet for most Americans and many Christians, Veterans' Day is rarely more a 40-second news story with salutes and speeches and ceremonies.

Most of these celebrations are civic-centered as they should be and that is great. But Christians must honor and give thanks to veterans through prayerful reflection on the parallels between them and Jesus. Take a look below at just a few of many:

Both were willing to lay down their life for others. Veterans were selfless like Christ. Veterans sacrificed like Christ. And veterans fought for freedom like Christ.

Thankfulness for veterans on Veterans' Day is good and powerful and well-deserved. We should definitely be thankful they took on the risk to defend us and our freedom.

But we should also pray for their souls in Christ. That they turn to the Cross for the ultimate honor. Especially today when so many veterans are in the fight of their life with depression and suicide that takes 22 of these brave heroes every single day of the year.

We should and must say a special prayer for those soldiers who are no longer with us, no matter the reason or circumstances. They deserve that and more…much more.

God knows all about war and the impact it has on our veterans. That's why I ask him to please send his Holy Spirit into their lives and strengthen them with his love. To heal their hearts as well as their bodies.

WHAT ABOUT YOU?

Have you taken time today to honor our veterans by saying a prayer of thanks?

"There is no greater love than to lay down one's life for one's friends. You are my friends if you do what I command. This is my command: Love each other." John 15:13-14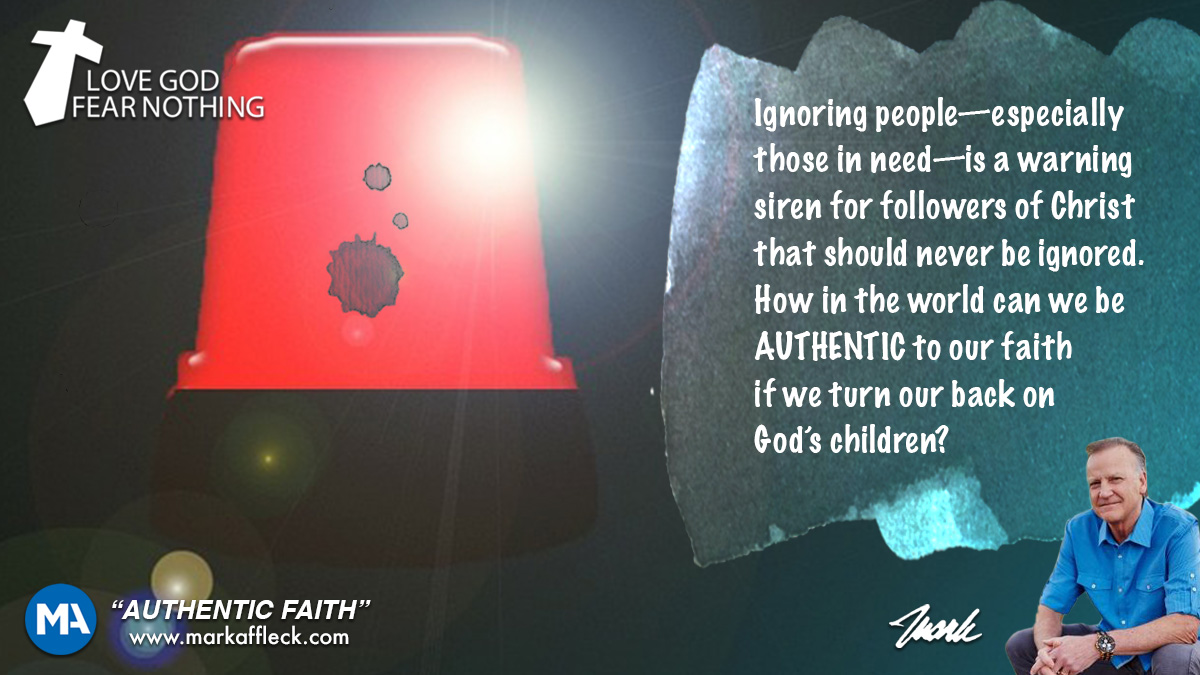 Hey, like this? Why not share it with a buddy?
Related Posts