Only 36 Seconds To COMPLETELY CHANGE Your 2019
Expectancy is one of the most powerful words on the planet! It drives my faith and animates the desires of my heart. And it only takes 36 seconds to give it wings and the power to fly. We just need to do it!
Earlier in my life I underestimated the power expectancy had on my worldview. But then God showed me that if I wasn't expecting him to turn my life in a new and joyous direction, how could he?

I've caught over 20 Marlin in my life. Some big. Some small. One 610 pounds off the rugged Kona Coast on Hawaii's Big Island. Memories of peering into the deep cobalt come back often, usually when I struggle with EXPECTANCY.

You see, I was always EXPECTING to catch a marlin when my dad and I went out on the hunt.

When I'm having trouble finding expectations that match what God would want, I think about those marlin and the conversations I had with my dad as the 37-foot Bertram pranced elegantly on the pearlescent blue dance floor. I cherished those chats with the sweet smell of diesel soaking into my soul to be recalled forever.

God has taught me to never settle for COMPROMISED EXPECTATIONS. I don't want to compromise. I don't want to live like that. And if I can avoid that fate today, I can avoid it any day. So can you.

I do not mourn the lack of clarity when I struggle with expectations. I celebrate the gift of waiting for God to paint a new picture on a fresh canvas.

The 2019 canvas is totally blank right now. Take 36 seconds to challenge yourself…and your expectations.

I ask God to give me a vision for what I should be EXPECTING in the next year. To pump my mind and heart full of his possibilities. His direction. His plan. I also ask for the strength to be bold enough, audacious enough, to declare my expectancy under the power of Christ's name.

WHAT ABOUT YOU?

What specifically should you be EXPECTING in 2019. C'mon…it only takes 36 seconds. Well…?

"Whatever you ask for in prayer, believe that you have received it, and it will be yours." Mark 11:24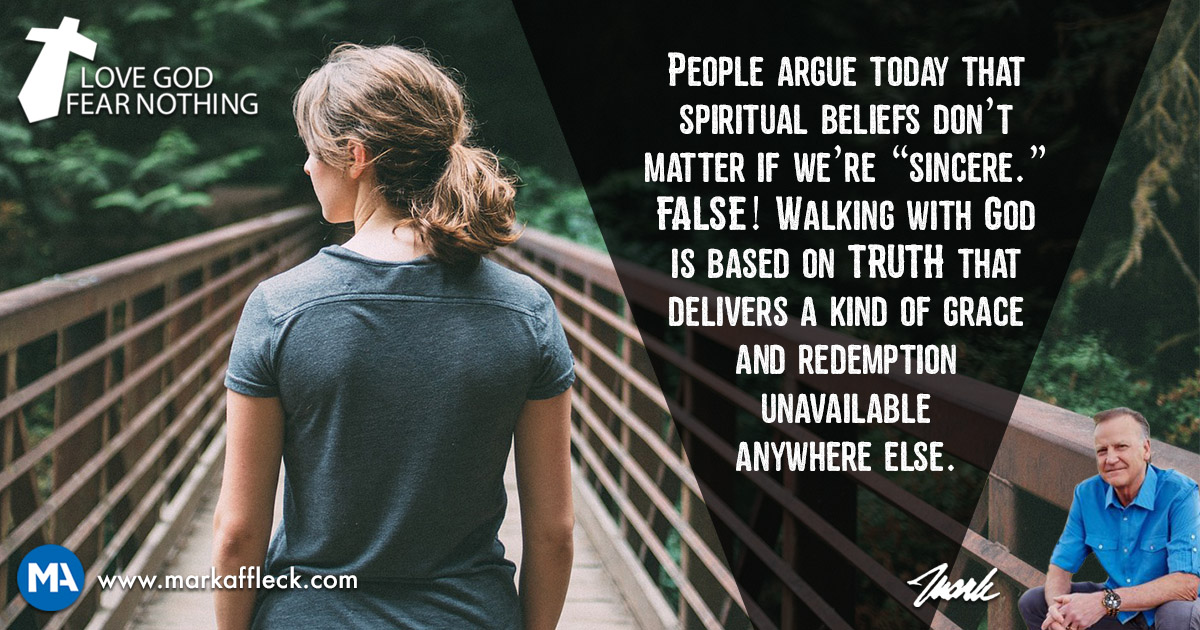 Hey, like this? Why not share it with a buddy?
Related Posts