3 Steps To Love God More and Fear Less, Now!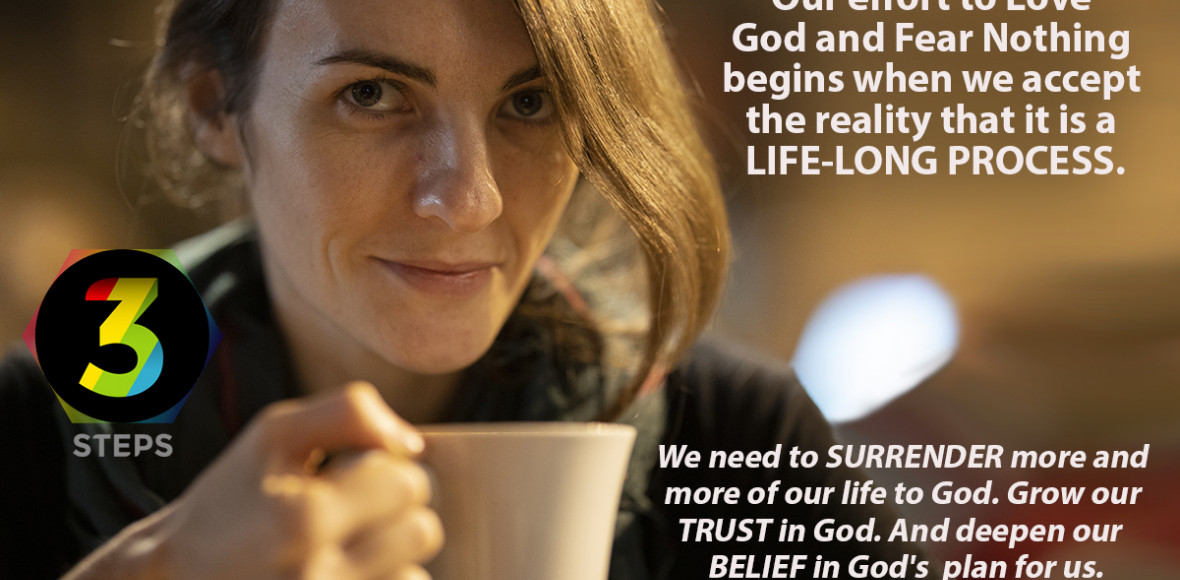 This just in from our global online tribe: I love your ministry's idea of loving God and fearing nothing. But it seems so big that I don't know where to start. Where should I start?

This follower has it right—loving God and fearing nothing is a "BIG" mountain to climb. And since it's also complicated and challenging, we need to start with the realization that this is a LIFE-LONG PROCESS of surrendering more and more of our life to God. Growing our trust in God. Deepening our belief in God and his plan for our life.

That's the big picture answer to this question: loving God and fearing nothing is about SPIRITUAL GROWTH AND MATURITY.

But when it comes to this follower's question–where to start–the answer is to PRAY for God to help you love him more and fear less. Here are the first three steps I take to that end:

ONE: GOD'S POWER
The Apostle Paul was intimately familiar with hardship. And it was through his trials that he embraced his own weakness and inability to HANDLE it on his own. He learned that strength would come to him IF he trusted God and summoned HIS power. Paul knew he needed to subordinate his own strength and call on GOD's POWER (2 Corinthians 12:8-10, see below).

TWO: GOD'S PLAN
Part of the human condition is IMPATIENCE. We are restless and prone to worry and fret over the challenges that might come or have already arrived. Those feelings should be our cue to seek God's plan which is built for our good and anchored by his hope for our future.

"For I know the plans I have for you, declares the Lord, plans to prosper you and not to harm you, plans to give you hope and a future." Jeremiah 29:11

THREE: GOD'S PROVISION
God's provision does not always show up in the way we expect or hope. The challenge for believers is to see that his provision is limitless, though it may be different than we expected or desired.

"My God will supply every need of yours according to his riches in glory in Christ Jesus." Philippians 4:19

I ask God for strength to never stop fighting to love him more and fear less. To help me remember that this is a life-long, never-ending process that is fueled by my spiritual discipline to grow in him and become more and more Christ-like in the process.

WHAT ABOUT YOU?

Will you PRAY for God to help you love him more and fear less…TODAY?

"My grace is sufficient for you, for my power is made perfect in weakness. Therefore, I will boast all the more gladly about my weaknesses, so that Christ's power may rest on me. That is why, for Christ's sake, I delight in weaknesses, in insults, in hardships, in persecutions, in difficulties. For when I am weak, then I am strong." 2 Corinthians 12:8-10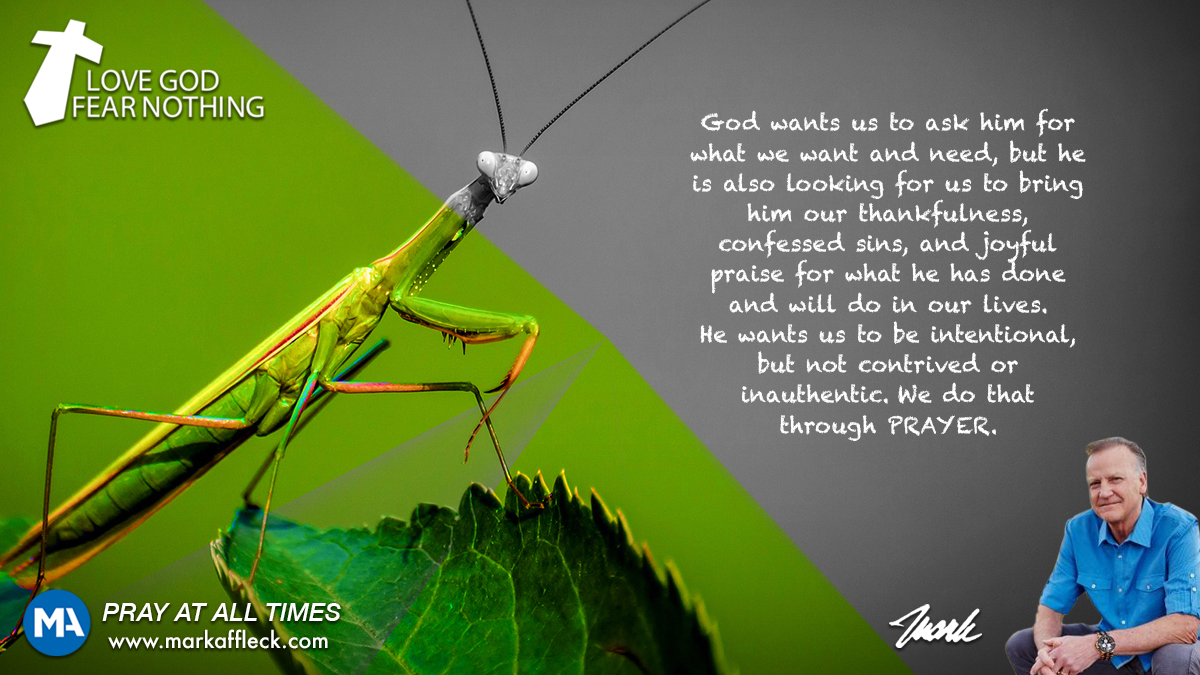 Hey, like this? Why not share it with a buddy?
Related Posts