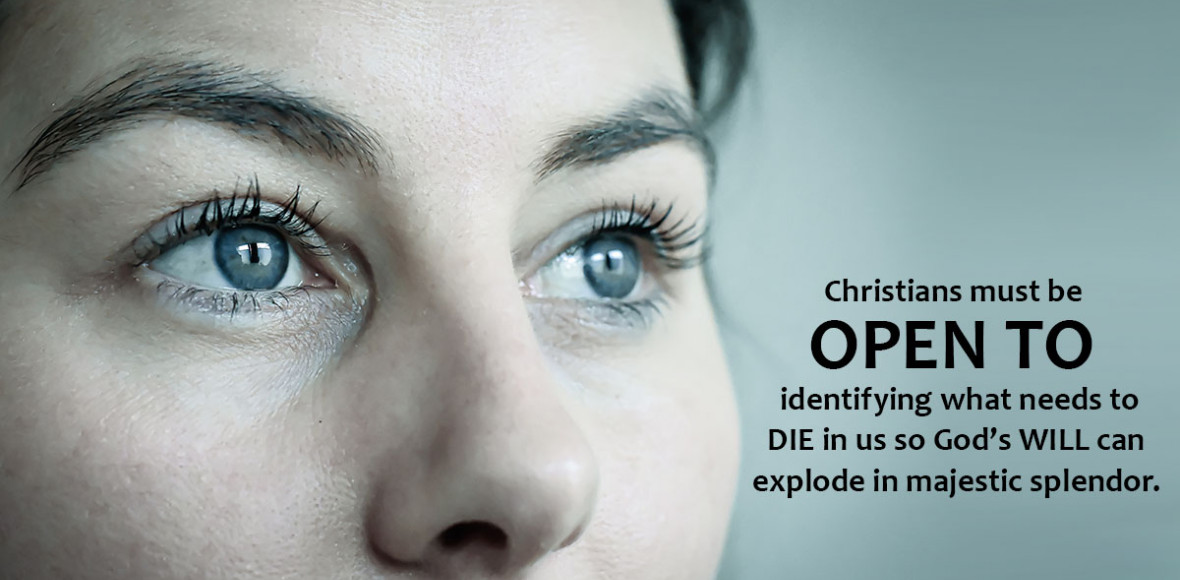 I love to challenge myself in just about everything, but especially in my faith walk by asking the HARD questions. And that is exactly what my wife Cindy and I did this past weekend on a trip to the hills just outside of Yosemite National Park to celebrate our birthdays. (It makes it easy when our birthdays are three hours apart in the same year). Anyway…after a long walk in a silent forest, I relaxed on a tree felled by nature's fury and started thinking about what challenge God would have me ponder next.

Running my thoughts around a woodpecker's incessant drilling above me, I sensed God's nudge to consider if I am "OPEN TO" what HE SAYS. Not just listening to what he says. Truly OPEN TO what he says. Open to change directions. To shift priorities. To adjust an attitude.

That's when I decided to make this OPEN TO question the next step in our month-long journey to conduct a "Faith Inventory" and year-end review of where we are in our walk with God and where he wants us to go. Here's that OPEN TO story…

Many Christians, including me, at times are not fully listening to God. It's a simple point–our faith portal must be open, of course, but we must be OPEN TO what God says. And that means being OPEN TO change on two fronts:

ONE: THE "INSIGNIFICANT"
Being OPEN TO what God says is NOT looking for 100% clarity on the "BIG THINGS" in our life. The so-called "forks in the road." It's being OPEN TO what God says about what we may view as insignificant "LITTLE THINGS."

TWO: THE "NEGATIVE"
In addition to being OPEN TO God's voice on what we may view as insignificant parts of our life, there is being OPEN TO hearing anything and everything from God. Even if, on the surface, it sounds negative or runs counter to what we thought the direction should be.

Being OPEN TO what God is trying to tell us is staying away from gripping a specific, particular outcome. It is relinquishing whatever might keep us from choosing God first—money, comfort, ego, prestige, and pleasure…to name but a few. It is taking one step and one day at a time.

In addition to listening for what we may view as insignificant and negative direction from God, we need to be OPEN TO identifying what needs to die in us so God's WILL can explode in majestic splendor.

I ask God to move me to a spot where I actively seek his will by being OPEN TO what he tells me. To help me stay OPEN TO his direction, even the seemingly insignificant and especially the decidedly unpleasant.

WHAT ABOUT YOU?

Are you 100% OPEN TO what God is trying to tell you right now? Are you sure?

"Then I heard the voice of the Lord saying, 'Whom shall I send? And who will go for us?' And I said, 'Here am I. Send me!'" Isaiah 6:8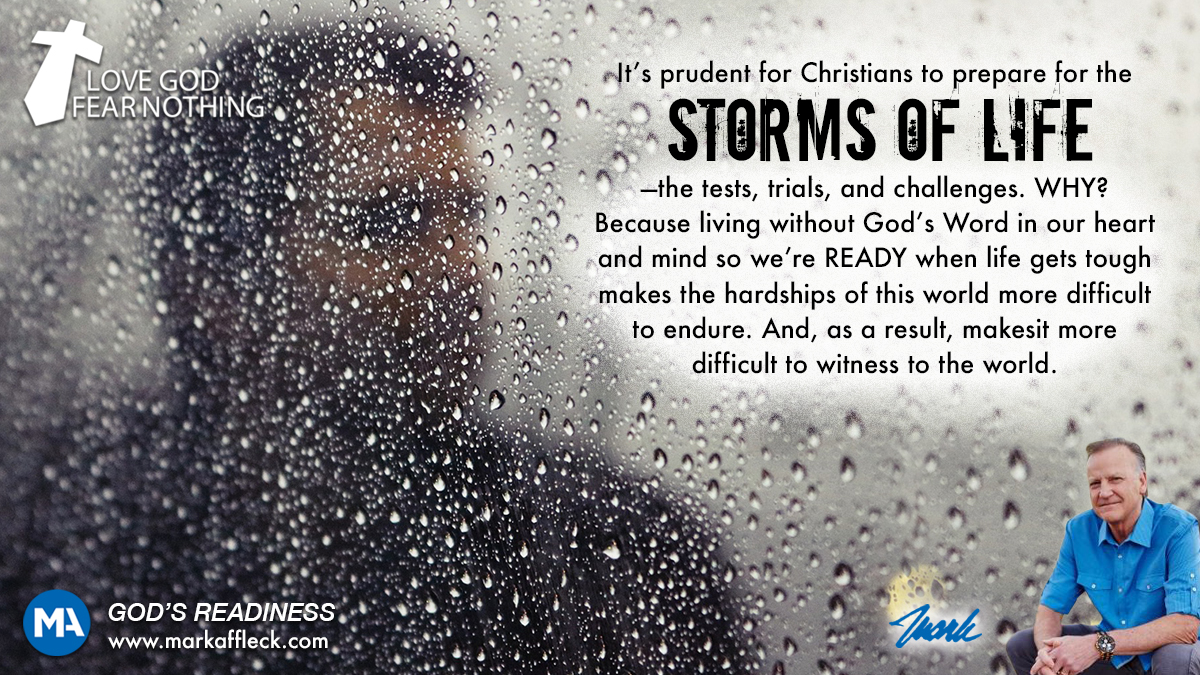 Hey, like this? Why not share it with a buddy?
Related Posts