What If The World Has You All Wrong?
Why are so many Christians afraid to activate their faith? Afraid to discover their life purpose? Afraid of their own shadow?
What can we do about that sad reality? Let's start with what will not work—POSITIVE THINKING. Not a chance. The antidote is SPIRITUAL CONFIDENCE.

Trying to reach 100% Spiritual Confidence through positive thinking is like wearing new socks in bad shoes.

Spiritual confidence is believing God's promise that we will never be left "high and dry." We will never be alone. We will never need to be afraid of our own shadow.

The bottom line is that we are fearfully and wonderfully hand-crafted by God and made in his image.

So how can the world's image of us be distorted and wrong?

Because we "spread the rumor" to everyone through our diluted spiritual confidence.
A NEW APPROACH
Why not try a different approach? Just think if we lived IMMUNE to what we perceive to be the expectations of others…and concentrated solely on the expectations of Jesus.

It works! Christians who forget about "outside expectations" and place the interests of others above their own will be embraced and that will boost their spiritual confidence.

Courageous confidence in Christ gives us the power to embrace who we are at every moment. We are not what society and randomness have made us. We are not what our resume says we are. We are what God made us to be.

God has painted us in a dappled palette of shadows and light. It is our mission to discover our unique colors on that palette so they can be viewed by others and used by God as we actualize our purpose and destiny in Christ.

I know how hard it is for us to be spiritually confident in the middle of life's tussle and tumble. That is why I ask God to remind me continually of the need to seek him for the assurance we need to live confidently in Christ.
HOW ABOUT YOU?
What can you do today to boost your SPIRITUAL CONFIDENCE?

"Fear not, therefore; you are of more value than many sparrows." Matthew 10:31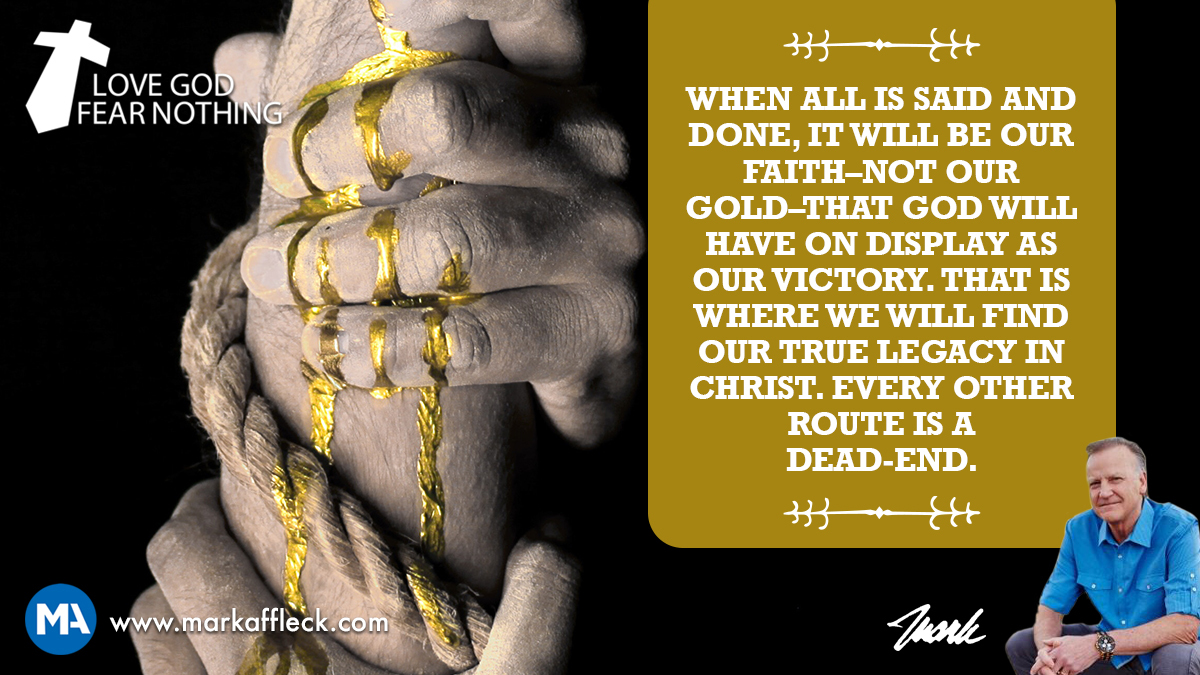 Hey, like this? Why not share it with a buddy?
Related Posts