She Got A "NSF" Notice…AGAIN
My friend was startled when a notice crawled across her screen with a banner headline screaming NSF!
The first thing that crossed HER mind was "another non-sufficient funds (NSF) notice from my bank."

The first thing that crossed MY mind when I heard his story was how those three letters—NSF—apply to a Christian's faith walk.

How Christians can get NSF notices from God–NON-SUFFICIENT FAITH—that mostly drift away unnoticed if not swiftly countered.

How NON-SUFFICIENT FAITH comes when we cannot reconcile what we know to be true and what we perceive to be true.

We get a NON-SUFFICIENT FAITH notice when we follow our faulty perceptions and ignore the truth.

Trusting God comes when we place our faith and trust in Christ. God responds to that by nailing our sin to the Cross of Christ. That paves the way for us to receive his grace-given award of Christ's perfect righteousness.

Christians are called to embrace and live in the light that illuminates that promise. We get NSF notices when we are disconnected from God. And that gap makes it difficult or impossible to embrace God's truth.

There is only one way to bridge that gulf—spend more time with God to know him better, trust him more, and have SUFFICIENT faith.

That investment of time brings us closer to God and increases our trust in him which, in turn, keeps our faith in the SUFFICIENT column.

That is how we avoid getting a NON-SUFFICIENT FAITH notice.

We can increase our faith by committing to spiritual growth. Spending time in his Word and prayer. Studying his truths to fully understand the imperative to know him intimately and live a Christ-like life.

I ask God to give me the courage and commitment to know him intimately so I don't receive NON-SUFFICIENT FAITH notices.

WHAT ABOUT YOU?

Are you getting NSF notices?

"We walk by faith and not by sight." 2 Corinthians 5:7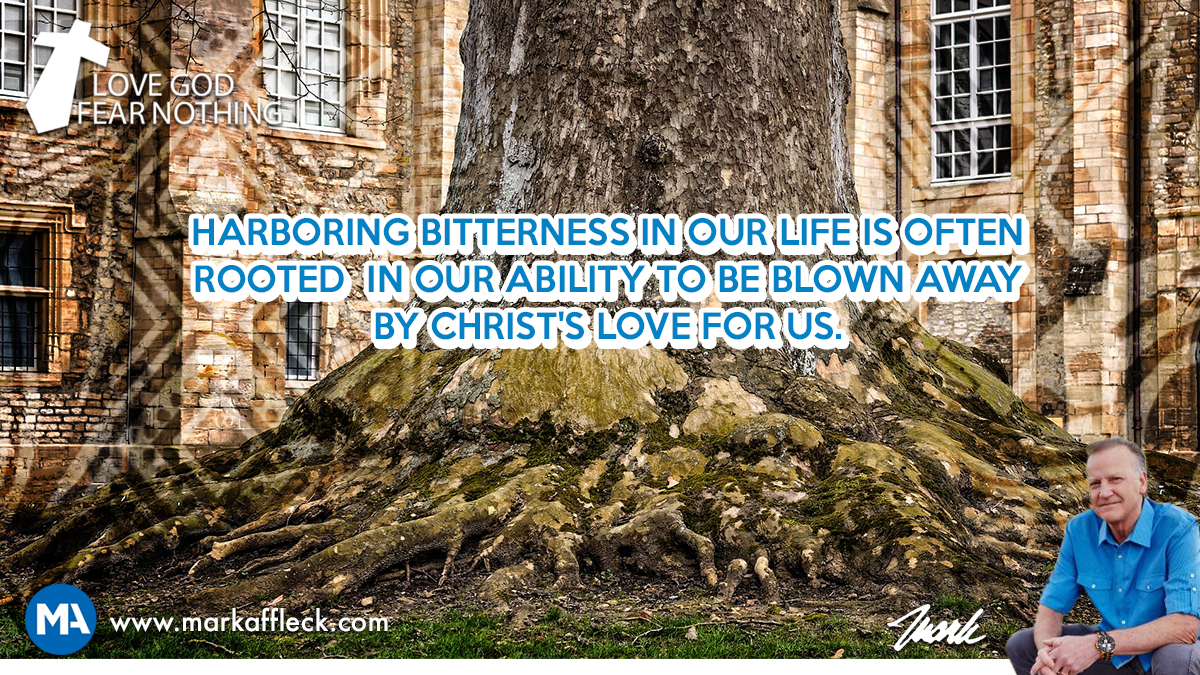 Hey, like this? Why not share it with a buddy?
Related Posts